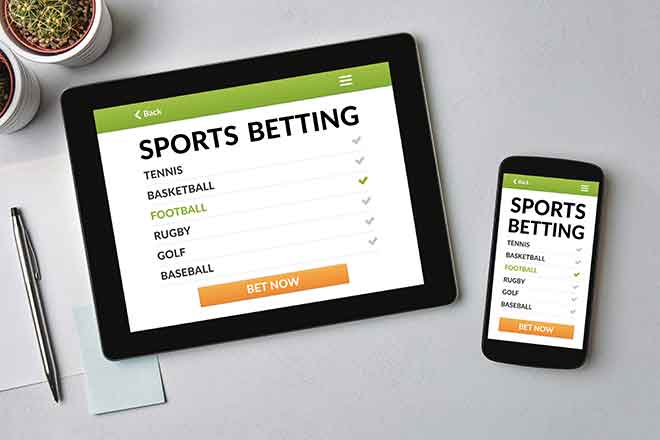 Published
Thursday, December 24, 2020
(The Center Square) - Colorado raked in over $231 million in both retail and online sports betting wagers in November, the state Department of Revenue said.
This total is up 9.7% from October when the state collected a personal best of $210 million in wagers. However, the state collected fewer taxes because the online wager win percentage dipped. Retail wagers won 16.7% of the time while 7% of online bets won in November.
Industry analysts at Play Colorado said the bump in wagers can be attributed to the five Denver Broncos games that took place in November. Football remained the top sport Coloradoans bet on, collecting $88.4 million in wagers.
"Almost every legal jurisdiction in the U.S. has been growing this fall," Dustin Gouker, an analyst for Play Colorado, said in a statement. "But a common theme among them all is that a local NFL team can really make a significant difference in a month's handle, and that is particularly true in Colorado."
NCAA football, table tennis, basketball, and college basketball round out the top-five most popular sports to bet on in Colorado, collecting a combined $52.6 million in wagers.
Parlays continue to be the state's second-favorite betting option with over $40.3 million spent. Meanwhile, Coloradoans turned up the heat in their love affair with Russian table tennis, as it jumped two spots to be Colorado's third-most popular betting sport.
In November, the state banked $793,820.04 in tax revenue from bets.
"The positive response by Coloradans to sports betting continues to bring voter intended results that means good things to come for the beneficiaries," Dan Hartman, director of the Colorado Division of Gaming, said in a statement.