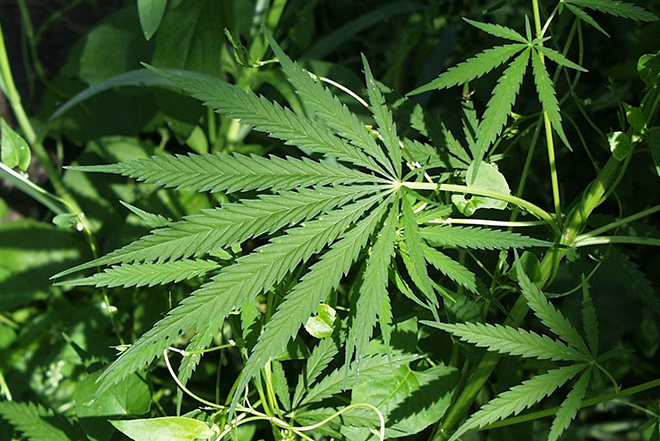 Published
Thursday, July 16, 2020
(The Center Square) - Colorado had record high cannabis sales in the month of May, according to data from the Colorado Department of Revenue Marijuana Enforcement Division.
Total sales for May reached $192 million, up from $148.5 million in April and $161 million in March. January had $139 million in sales and February had $138.6 million in sales.
That record amount is a 29 percent increase from April and a per annum increase of 32 percent from May 2019.
For both medical and recreational marijuana dispensaries, the two verticals saw all-time highs in May's sales at $42,989,322 and $149,186,615, respectively.
Both verticals have sold, so far this year, more than $779 million in product and have filed $167 million in taxes and fees to state agencies, according to the department's data. The state saw $1.75 billion in total marijuana sales last year.
Gov. Jared Polis' administration labeled recreational and medical marijuana as an essential service to keep open during the COVID-19 pandemic.
Polis signed an executive order in March that allowed for medical professionals to issue medical marijuana cards remotely, and additionally allowed for online retail sales of marijuana products.