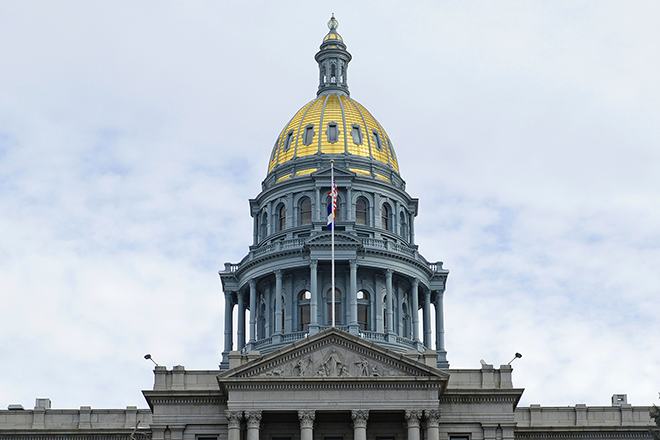 Published
Friday, January 31, 2020
By Derek Draplin | The Center Square
The Colorado Senate on Friday passed a bill that would repeal the death penalty, a move they attempted and failed to do during last year's legislative session.
With the passage, Senate Bill 100 now moves to the Democratic-controlled House, where it's expected to pass. Gov. Jared Polis also has indicated in the past that he would sign a death penalty repeal bill if one made it to his desk.
The legislation this session has the support of three Republicans, Sens. Jack Tate, R-Centennial, Owen Hill, R-Colorado Springs, and Kevin Priola, R-Henderson.
A similar bill last session was strongly opposed by Sen. Rhonda Fields, D-Aurora, who this session also urged her colleagues to vote against the death penalty repeal bill. Fields' son and his fiancee were murdered by two of the three men that are currently on Colorado's death row.
"What this body is doing is they're mandating the abolishment of the death penalty at the expense of victims," Fields said before the vote on the Senate floor on Friday. "Who are you serving and who are you protecting by this action?"
Fields said that Colorado voters, not the legislature, should be deciding if the death penalty is repealed.
Tate, one of the bill's sponsors, said he's "decided that the state should not have the power over life and death in any circumstance including this one."
SB 100, which passed 19-13 on third vote, wouldn't apply to the three men currently on death row in the state, but Polis could commute their sentences.