Image
Colorado set to raise statewide minimum wage to $12.56, adjusting for inflation
(The Center Square) – Colorado's statewide minimum wage could increase from $12.32 to $12.56 beginning January 1, 2022, the Colorado Department of Labor and Employment (CDLE) said.
CDLE's proposed increase is mandated by the Colorado Constitution, which requires the state's minimum wage to be adjusted for inflation.
Governor Jared Polis touted the proposal as an investment in the state's workers.
"As we build back better, it's great to see Colorado workers get a decent raise on the minimum wage to $12.56 per-hour as our state builds an economy that works for everybody," Polis said in a statement Monday. "Investing in upskilling to help workers have the skills needed to earn much more than minimum wage is one of our top priorities, so Colorado can continue to be a place where everyone can thrive."
Image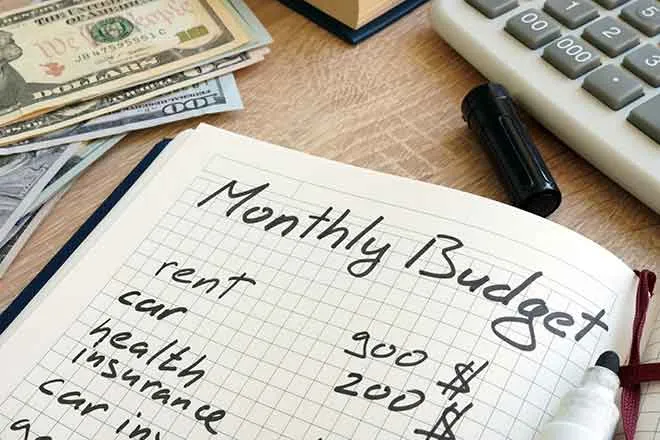 A draft of the rule will be published on Sept. 30 and the public will be able to comment on it until Nov. 3, the department said.
The proposal comes as many businesses are still trying to rebound from the COVID-19 pandemic and its economic impacts.
Sonia Riggs, president and CEO of the Colorado Restaurant Association, told The Center Square in an emailed statement that business owners knew the increase was coming, but "that does not necessarily alleviate concerns about increasing the cost of labor when the industry is still digging out from the effects of capacity restrictions and mounting debt."
The minimum wage would raise to $9.54 "for those receiving enough in tips for total pay to meet or exceed the full minimum wage," according to the governor's office.
"Our primary concern is for small, independent restaurants that barely made it through the pandemic; even though they know what to expect, this increase will be coming at an incredibly challenging time," Riggs said. "Moreover, the bigger issue is that, because of the way the tip credit works in Colorado, every minimum wage increase forces restaurateurs to give a raise to the highest-paid workers in the restaurant – those who earn tips – at the expense of the lowest paid."
Image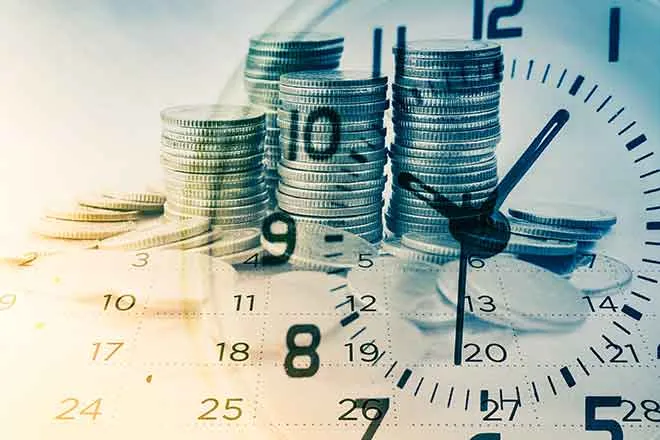 CDLE is also moving ahead with another rule to increase the minimum wage for direct care workers to $15 per hour by the end of the year.
Last week, members of Colorado's Joint Budget Committee, a bipartisan group of lawmakers tasked with writing the state's budget, approved a plan for the increase.
According to CDLE, 47% of direct care workers – such as personal care, home health, or person care aides – required public assistance to meet their financial needs.
Colorado's minimum wage increased by an average annual growth rate of 2.3% between 2011 and 2016 because of the state constitution requiring it to increase with inflation, CDLE data shows.
In 2017, voters also approved Amendment 70, which increased the state minimum wage to $9.30 from $8.31 and required it to increase by $0.90 per year through 2020.
Last year, Colorado reverted to its constitutional requirement in order to raise the minimum wage to $12.32 because of inflation.