Image
Colorado signature drive starts for initiative to cap property tax revenue at 4 percent
(The Center Square) – A taxpayer advocacy group is backing signature gathering to put an initiative on Colorado's 2024 ballot that would require voter approval for any statewide property tax revenue increases above 4 percent annually.
The initiative comes as Colorado awaits a ruling by the Supreme Court on the constitutionality of Proposition HH, a November ballot initiative to reduce property taxes and use state tax refunds to pay for lost revenue. After county assessors across Colorado predicted extraordinary increases in property taxes, the General Assembly quickly crafted and passed Senate Bill 23-303.
Image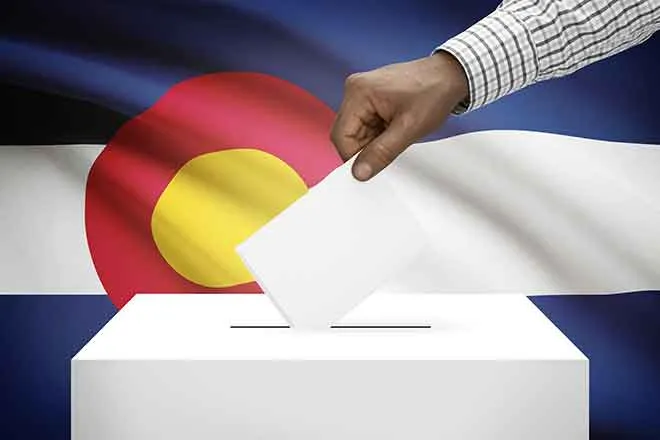 Advance Colorado Action, a conservative advocacy group, is backing the signature drive. Advance Colorado, an adjacent group, filed the petition with the Supreme Court last month, along with Colorado residents, elected officials and a dozen counties.
The initiative petition requires 124,238 valid signatures for Initiative #50 to appear on the November 2024 ballot. The signatures must be gathered during the next six months. The ballot language reads:
"Shall there be an amendment to the Colorado constitution concerning mandatory statewide voter approval to allow local governments to retain property tax revenue that exceeds 4% growth from the total statewide property tax revenue collected in the preceding year, and, in connection therewith, requiring any referred measure for such approval to be a stand-alone subject with specified language?"
Image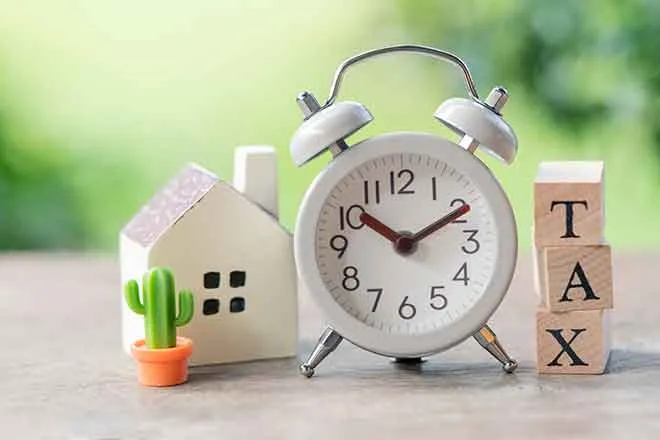 Advance Colorado filed the lawsuit against Prop. HH before Democrat Gov. Jared Polis signed the bill into law. The lawsuit alleges the ballot measure violates the constitutional requirements of initiatives having a clear title and pertaining to a single subject.
"Coloradans are facing a property tax crisis," Michael Fields of Advance Colorado Action said in a statement. "Since the legislature has failed to act, citizens are moving this measure forward to allow the voters to decide if they want to cap property tax increases. While this measure won't impact the spike in property taxes next year, it will have a significant impact in future years."
Advance Colorado also renewed its request for Polis to call the General Assembly into a special session to address the approaching drastic increase in property taxes. If Prop. HH passes, the organization claims it would take $10 billion in Taxpayer's Bill of Rights refunds during the next 10 years, making it the largest tax increase in state history.