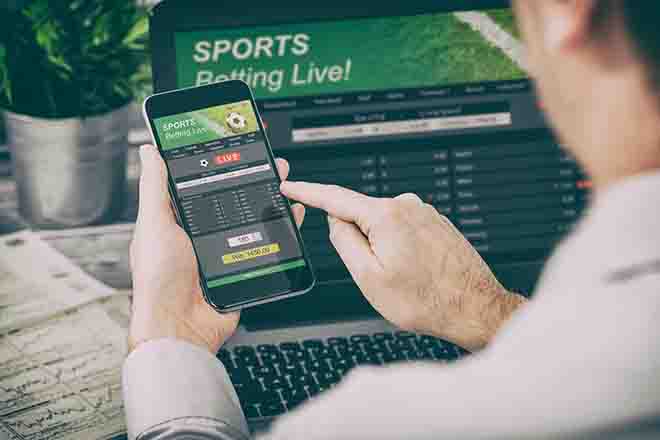 Published
Friday, September 2, 2022
(The Center Square) - Total sports betting wagers in Colorado saw a 17.5 percent decrease last month, according to data released by the state Thursday.
The total handle was $258.4 million in July, down from $313.3 million in June, the Colorado Division of Gaming said.
The state collected over $1 million in taxes on wagers in July, the data shows.
The top three sports for total wagers last month were baseball ($110.6 million), tennis ($24.4 million), and basketball ($23.4 million).
Ian St. Clair, an analyst with PlayColorado, an industry website, said that the dip in wagers for July "isn't a surprise."
"With football back in August you'll see that number start to jump back up," he said. "The fact baseball took such a large number is a bit of a surprise, but then you remember the number of fans from opposing teams who flock to Coors Field and it makes total sense. That also ties into the rise in popularity of live betting."
St. Clair also pointed to some less mainstream sports that still brought in significant wagers, such as the "unexplained phenomenon" of table tennis ($4 million), and volleyball ($401,665).
"Another example of Colorado finding ways to be unique," he said.