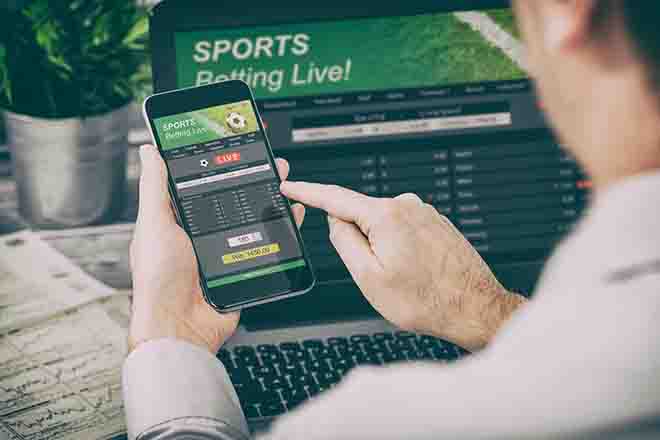 Published
Friday, October 7, 2022
(The Center Square) - Over $290 million was wagered by sports bettors in Colorado in August, according to state data released this week.
The total handle for the month of August marked a 12.3 percent increase from July when $258.4 million was wagered, the Colorado Division of Gaming said.
The most popular sports for Colorado bettors in August were baseball ($117.8 million), tennis ($29 million), and football ($21.5 million).
The state also collected over $1.8 million in taxes on wagers made during the month, the division said.
Ian St. Clair, an analyst with the industry website PlayColorado.com, told The Center Square that tax collections have grown over the last year.
"Through the first year or so of Colorado sports betting, there was some angst over the small amount of taxes coming to the state," he said. "But from October last year through August, we've started seeing consistent months of over $1 million in state taxes. In fact, August is now the second-highest tax month since sports betting launched here with $1.9 million, trailing only the $1.98 million from November 2021. That's a great sign, but it's only the beginning."
"Look for September to produce the biggest month in Colorado sports betting, with the potential for $600 million in handle and a new record in state taxes," St. Clair added.
Sports bettors in the state also strongly favor online betting, according to the state's data.
"Online sports wagers continue to be the preferred method for placing bets by Coloradans, with 99 percent of all wagers made online in August 2022," the division said.
Legalized sports betting began in the state in May 2020 after voters approved Proposition DD. The measure directed a majority of tax revenue from sports betting to fund the state's water projects.
The Colorado Water Plan is set to receive $11.4 million from last year's sports betting tax revenue.