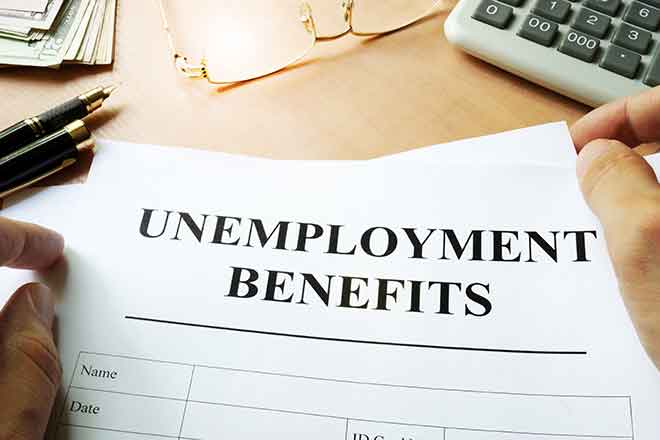 Published
Friday, July 17, 2020
(The Center Square) - Colorado's unemployment rate was 10.5 percent in June, up slightly from the previous month.
The state added 55,000 non-farming jobs last month, according to the Colorado Department of Labor and Employment, which collects data via household surveys.
"Since May, Colorado has gained back 126,000 of the 342,300 nonfarm payroll jobs lost between February and April," the department said. "That translates to a job recovery rate of 36.8 percent, which exceeds the U.S. rate of 33.8 percent. "
Colorado's unemployment rate was 10.2 percent in May and 12.2 percent in April.
Nationally, the unemployment rate was 11.1 percent in June, over a 2 percent drop from the previous month.
The COVID-19 pandemic hit in early March, which has led to over 493,000 new unemployment filings by Coloradans since then.
Around $3.5 billion in unemployment benefits has been paid out since March, CDLE said Thursday. That includes $1.22 billion in unemployment insurance, $397.8 million in Pandemic Unemployment Assistance, and $1.90 billion in Federal Pandemic Unemployment Compensation.
Approximately 51 million Americans have filed new unemployment claims in the four months since COVID-19 crisis began, with 1.3 million new filings last week, according to the U.S. Department of Labor.