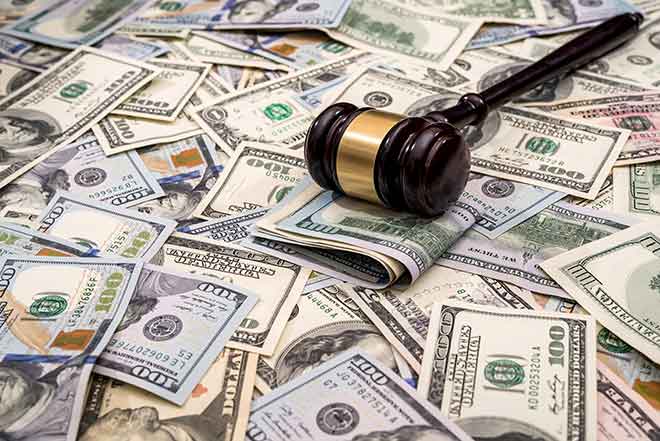 Published
Friday, November 15, 2019
By Derek Draplin | The Center Square
The Colorado Supreme Court will decide on a case challenging the state's limitations on gun magazines.
The petitioner, Rocky Mountain Gun Owners (RMGO), argued that a law banning the sale or transfer of magazines that hold over 15 rounds violates the state constitution.
The law was passed in 2013 following the Aurora theater shooting. The court said in April that it would hear the lawsuit by RMGO and the National Association for Gun Rights.
Barry Arrington, RMGO's lawyer, said during arguments Wednesday that the court is obligated to "extend broader rights and protections to the right to keep and bear arms. It's not entitled to extend lesser rights."
"A person defending his home shouldn't be deprived of those advantages when the person attacking him has those advantages," Arrington said. "Reserve capacity is essential in a self defense situation."
Eric Olson, the state's solicitor general, argued that lower courts were correct to interpret that the law intended to save lives by restricting magazine capacity.
"The large-capacity magazine ban was a reasonable exercise of the state's police power while honoring the important constitutional right of self defense," Olson said.
This week, 9News reported on a loophole in the Colorado law banning magazines holding more than 15 rounds. Some gun stores have reportedly been selling individual parts to larger magazines, which can be purchased and then assembled by customers.
"Seeing those businesses operating under a loophole that's in our statute, is just sickening to me," Sen. Rhonda Fields, D-Aurora, who sponsored the 2013 legislation banning the magazines, told 9News.
Rocky Mountain Gun Owners also opposes the state's recent "red flag" gun control law.