Image
Colorado bank group says institutions in state are strong after two banks collapse
(The Center Square) – The Colorado Bankers Association told consumers on Monday their accounts are safe after the collapse of two large banks sent shockwaves throughout the country.
"Colorado's banks remain financially strong and stable," Jenifer Waller, president and CEO of the Colorado Bankers Association, said in a statement. "Customer accounts are safe and secure. Colorado bankers take pride in their strong relationships with customers and are invested in the economic growth and prosperity of the state."
Silicon Valley Bank, the 16th largest bank in the U.S. with approximately $210 billion in assets, was taken over by California regulators on Friday, according to several media reports. The bank has a branch in Denver.
Image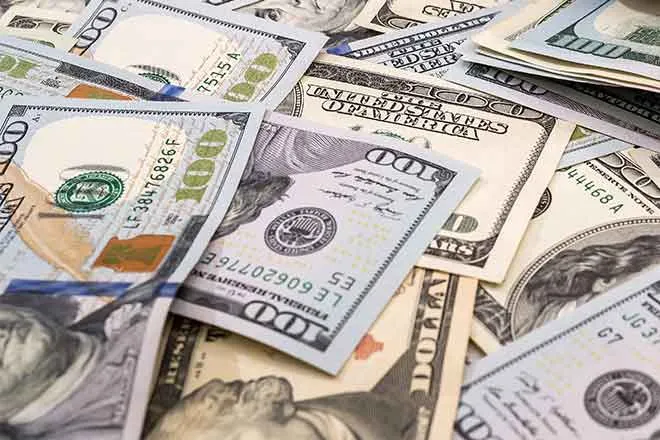 On Sunday, regulators in New York state seized Signature Bank. A media release from the Federal Deposit Insurance Corporation stated Signature Bank had approximately $110 billion in total assets and $82 billion in deposits as of December 31, 2022.
The FDIC, the Department of the Treasury and the Federal Reserve issued a joint statement on Sunday stating the deposits of both banks will be guaranteed by the federal government. The FDIC insures funds in bank deposit accounts up to $250,000. FDIC insurance is funded by premiums paid by the banking industry, not taxpayer dollars.
"The Federal Reserve and the FDIC have taken additional steps to ensure that the U.S. banking system continues to perform its vital roles of protecting deposits and providing access to credit to households and businesses in a manner that promotes strong and sustainable economic growth," Waller said.
Image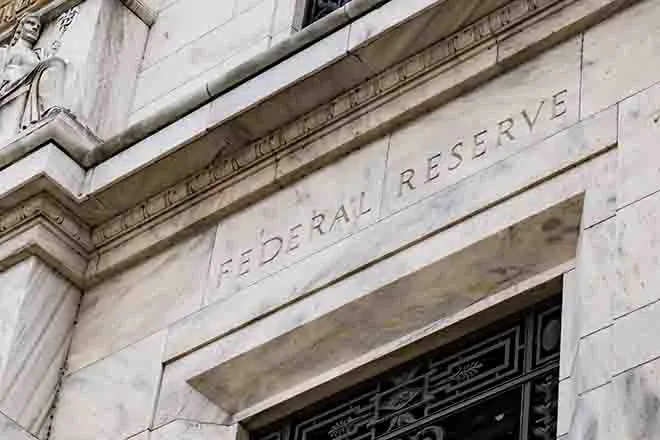 Several media outlets reported Silicon Valley Bank's capital assets were invested in long-term items, such as mortgage securities. It's value rapidly declined as the Federal Reserve raised interest rates during the last year, causing declines in values and the market due to the higher cost of loans. Reuters reported a class action lawsuit was filed against the bank, its chief executive officer and chief financial officer in federal court in California.
Signature Bank had 40 branches throughout New York, California, Connecticut, North Carolina and Nevada, according to the FDIC. Several media outlets reported its demise was caused by a panic beginning after Silicon Valley Bank's problems. An FDIC media release said banking activities will resume today, including on-line banking and loan customers should continue making payments.
Image
"The recent bank closures in California and New York appear to be outliers and not reflective of the norm for banks across the United States and Colorado," Waller said. "The California bank had significant concentrations of tech and venture capital clients while the New York bank had a significant concentration of cryptocurrency clients. Banks do not generally have significant concentrations. The recent closures are the first bank closures in nearly three years, which is a testament to the resiliency of banks and their ability to support the economy and the communities they serve."
Waller also said Colorado's banks are able to withstand instability caused by other institutions.
"Colorado banks maintain strong capital levels and record levels of loan loss reserves, allowing them to successfully absorb economic shocks," Waller said. "Colorado bank liquidity is also strong – meaning banks have the funds to meet customer needs."