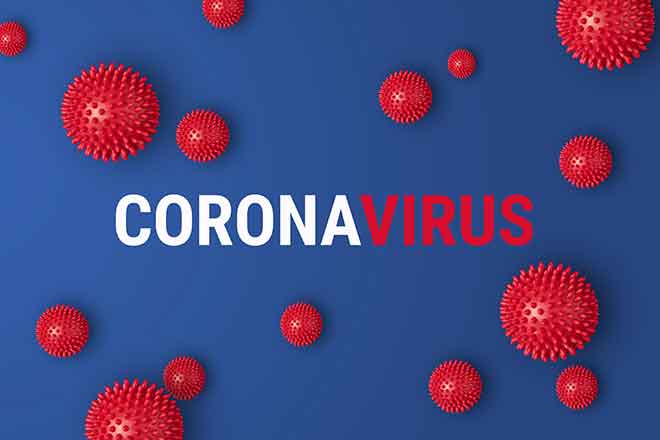 Published
Tuesday, May 5, 2020
(The Center Square) - Most Colorado residents say that stress and worry about the COVID-19 crisis has negatively impacted their mental health, a recent survey found.
Healthier Colorado and the Colorado Health Foundation released a new round of findings from a statewide survey the organizations conducted to understand the coronavirus and its impact on the state's residents and the economy. Colorado-based Magellan Strategies conducted a sample survey of 1,000 adults across the state between April 15 and 21.
According to the survey's latest findings, 53 percent or respondents report that their mental health has worsened due to stress and anxiety over the pandemic and the economic challenges it brings with it.
Coloradans are also worried about paying for their necessities of daily living expenses like housing, food, utilities and prescriptions. They also feel that there are significant changes ahead in the way people live and socialize and work, with 43 percent of the respondents believe that the worst has yet to come.
Almost half of the respondents (47 percent) say that they lost their jobs or significant parts of their income because of the crisis. The survey shows that the majority of Coloradans also feel the government should do more to help those in need, with 61 percent believing the state should support the purchase of food and 59 percent supporting rent and mortgage payment moratoriums. Additionally, 58 percent believe that the government should do more to help the homeless, and 54 percent think that the state should ensure more safety net measures like paid sick and family leave.
Notably, only 28 percent of respondents believe that things will return to normal when the pandemic is under control, while the vast majority, 65 percent, expect significant changes in day-to-day life.
The findings depict a compelling picture for the state government, including the office of Gov. Jared Polis, to consider, says the organizations who sponsored the survey.
"This crisis is an unfortunate, perfect storm for our mental health," Healthier Colorado's Executive Director Jake Williams said in a press release. "Our survey shows that a majority of Coloradans are experiencing a negative impact to their mental health and that they want our government to do more to provide the economic and health support that can bring relief."
The Center Square previously reported on the preliminary findings, of which, show that a majority of the respondents oppose quick reopening policies.