Image
Trio of alcohol measures qualify for November ballot
(The Center Square) – Coloradans will get a say in changing the landscape of retail alcohol sales in the state come November after a trio of alcohol-related measures qualified for the ballot.
Backers of each of the three measures – Initiative #96, Initiative #121, and Initiative #122 – collected enough valid signatures for each to appear on the ballot, the Colorado secretary of state's office said Friday.
Image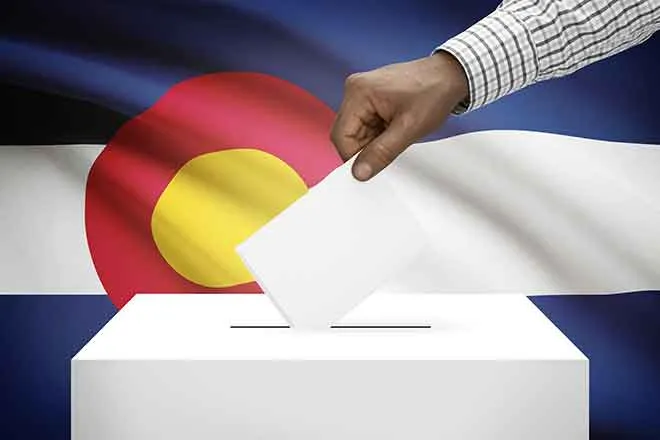 Initiative #96 proposes gradually increasing the number of liquor store licenses that a person can hold to as many as eight in 2026, 13 in 2031, 20 in 2036, and an unlimited number after 2037.
The office projected that backers of the measure collected 149,799 valid signatures. Initiatives need 124,632 valid signatures to make a ballot.
Initiative #121 proposes allowing grocery stores to sell wine and allow wine tastings. Grocery stores in the state currently can only sell beer.
A projected 142,697 signatures collected were valid.
Image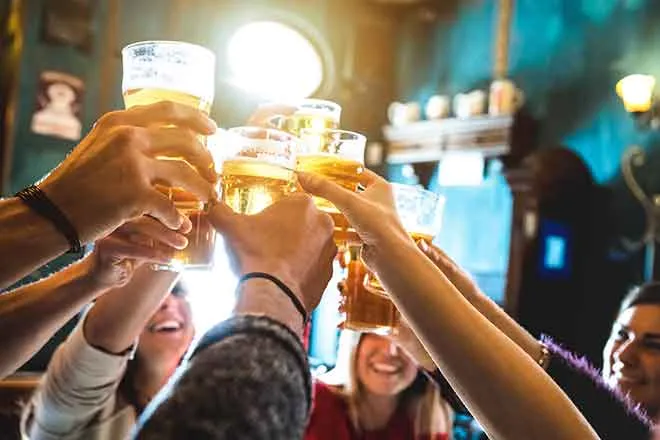 Initiative #122 would allow licensed retail establishments to deliver alcoholic beverages via a third party.
The measure had 139,312 projected valid signatures, according to the office.
Colorado voters will also decide on an initiative that proposes lowering the income tax rate, a measure to subsidize affordable housing, and a measure to decriminalize psychedelic mushrooms.