Image
Denver's apartment vacancy rate remains low amid rent increases
(The Center Square) – Denver's rental vacancy rate remains low compared to the national average as rents continue to increase, according to the latest data from the Apartment Association of Metro Denver (AAMD). 
The data, which is part of the organization's quarterly survey, showed Denver's vacancy rate increased slightly from 4.3 percent in quarter one to 4.7 percent in quarter two. That's compared to the national average rate of 5.6 percent, according to the Federal Reserve Bank of St. Louis. 
However, the slight increase in available units was coupled with a 5.3 percent quarterly rent increase up to an average of $1,860 in the metro area, the data showed. That average also represents growth of 12.6 percent year-over-year. 
Image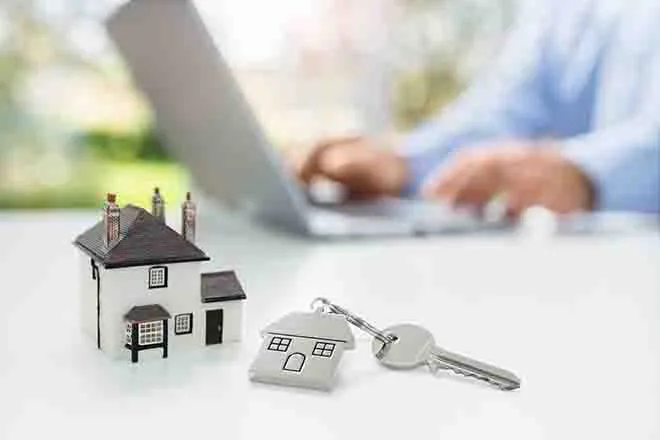 "The consistency of the vacancy rate being at or below 6 percent for 18 quarters in a row illustrates a clear need for more housing development," Mark Williams, executive vice president of AAMD, said in a statement. "Demand pressures continue to strain the market, so developing more apartments continues to be the priority."
Experts like Drew Hamrick at the Colorado Apartment Association say the rent increases aren't uncommon for this time of year. The highest rent increases have come in the second quarter in 13 out of the last 15 years, he said. 
What's different this time around is that high inflation is making it harder for homebuilders to increase the housing supply. The latest Producer Price Index came in at 11.3 percent in June, according to the Bureau of Labor Statistics, which was almost two points higher than the Consumer Price Index for the same month. 
"This tends to lower profit margins with a reaction of eventually passing on additional increases to the consumer," Ron Throupe, the report's author from the University of Denver, said in a statement.