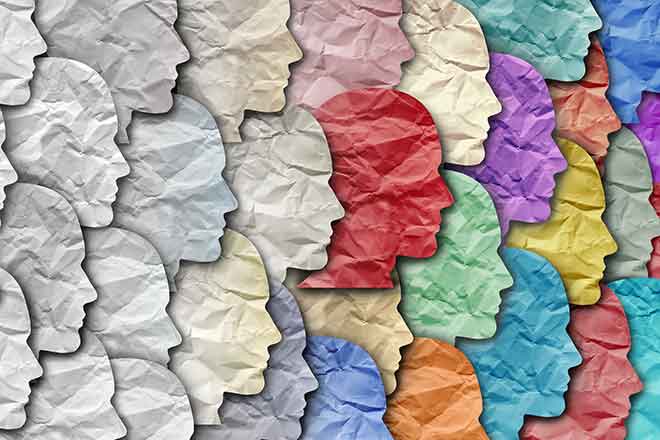 Published
Tuesday, December 31, 2019
By Derek Draplin | The Center Square
Colorado's population increased by 14.5 percent over the past decade, one of the highest percentage increases in the U.S.
The Centennial State added almost 730,000 people since 2010, when its population was 5,029,319. The U.S. Census Bureau now estimates the state's population to be 5,758,736 as of July 2019, with 78.1 percent being 18 years old or older.
Colorado's population increase ranks fourth largest by percentage and eighth largest by total number.
From 2018 to 2019, Colorado added 67,449 people, a 1.2 percent increase, according to numbers released Monday by the bureau.
That increase ranks Colorado seventh when it comes to the number of new people entering the state. Only Texas, Florida, Arizona, North Carolina, Georgia and Washington welcomed more people in 2018-19, the bureau said.
In the past decade, 447,573 people migrated to Colorado, while 41,858 migrated in 2018-19 and 64,524 were born in that time.
Colorado was one of only eight states to see birth increases between 2018 and 2019.
Nationally, though, the Census Bureau said it was the first time in decades when U.S. births fell below one million.
"While natural increase is the biggest contributor to the U.S. population increase, it has been slowing over the last five years," said Dr. Sandra Johnson, a demographer/statistician for the bureau, said in a statement. "Natural increase, or when the number of births is greater than the number of deaths, dropped below 1 million in 2019 for the first time in decades."
Colorado has been ranked at the top in the country for its economy and is one of the top states for job hunters. It's also been ranked in the top 10 states for business and ranked sixth in the nation for its economic momentum.
The Centennial State added 57,100 nonfarm jobs in 2019 and has maintained a 2.6 percent unemployment rate in the last two months.