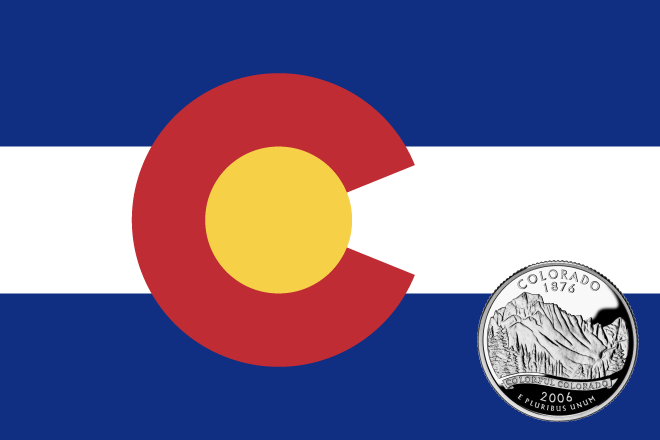 Published
Friday, December 27, 2019
By Alan Krawitz | The Center Square
The state of Colorado was ranked the 9th best state for business by Forbes in its annual "Best States for Business list."
North Carolina topped the list and Alaska was ranked last at 50.
The Forbes list, which has been compiled since 2006, incorporates several factors to rank each state on its business climate. Factors include business costs, labor supply, quality of life, economic climate and regulatory environment.
In business costs, determined from Moody's Analytics' Cost of Doing Business index, which includes labor, energy and taxes, Colorado scored a 39 while its labor supply was ranked No. 1.
Labor supply was measured from a combination of statistics from the U.S. Census Bureau and the Bureau of Labor Statistics, regarding high school and college records as well as the percentage of the workforce represented by a union, in addition to population between the ages of 25 and 34.
The state's economic climate--gauged by jobs, income and gross state product growth as well as average unemployment during the past five years--scored No. 2 by Forbes.
The Forbes list also noted that "Colorado has a young, educated labor supply and a migrating population that is attracted to its robust economy and outdoor recreational opportunities."
Colorado has a population just under 6 million people and a Gross State Product of $391 billion.
Forbes also said: "At 41 percent, Colorado adults have the second highest level of college attainment, behind only Massachusetts. The percent of the population age 25-34 is also second highest in the U.S. Colorado is expected to have the second fastest job growth over the next five years, per Emsi data."
Other factors, according to Forbes, which make the state attractive to business includes low unemployment, a strong median household income at $72,352, as well as a low poverty rate at 10.3 percent and reasonably low crime.
Colorado employers have added 57,100 nonfarm jobs this year and has maintained a 2.6 percent unemployment rate two months in a row, according to the Colorado Department of Labor and Employment. The Centennial State's economy has also been ranked top in the country, and it's one of the top states for job hunters.
Colorado's three largest cities--Denver, Colorado Springs, and Aurora--have all be listed among the best cities in the nation to start a small business.
The state also ranked sixth in State Policy Reports' Index of State Economic Momentum.