Image
Colorado unemployment at 2.8 percent for January
(The Center Square) – Colorado's unemployment rate for January was 2.8 percent, according to the state's labor department.
"As revised, Colorado's unemployment rate has remained below 3.0 percent for nine consecutive months and has returned to pre-pandemic levels," the Colorado Department of Labor and Employment said.
The state added 8,000 to the labor force in January, bringing the labor force participation rate to 68.1 percent, the department said.
Governor Jared Polis touted the employment numbers in a statement Monday.
Image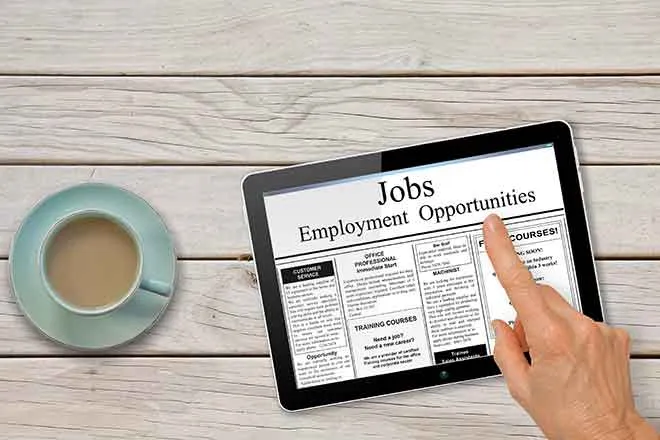 "With Colorado's unemployment rate dropping below three percent, it is clear that Colorado is the best place to live, work, and do business," the governor said. "More entrepreneurs are starting businesses in our state and we are outcompeting other states for businesses and jobs."
While the state's unemployment rate was 2.8 percent, the same as December, "the state has still not recovered to the pre-pandemic employment-to-population ratio," according to an analysis of Bureau of Labor Statistics data by the Common Sense Institute, a free-enterprise think tank.
Professional/business services added 1,300 jobs in January, construction lost 1,100 jobs, manufacturing lost 700 jobs, and arts/entertainment/recreation lost 700 jobs.
"The pandemic caused a major shock to the composition of Colorado's job market in early 2020 and may have induced some structural change in the long run," CSI's analysis added.