Image
Colorado voters to decide in 2024 on expanding property tax exemption
(The Center Square) Colorado voters will decide on a constitutional amendment in 2024 that would expand the homestead property tax exemption for veterans with service-related disabilities.
Currently, veterans in Colorado who are rated as 100 percent permanently disabled qualify for a homestead property tax exemption that exempts 50 percent of the first $200,000 of a property's actual value from property taxes.
Image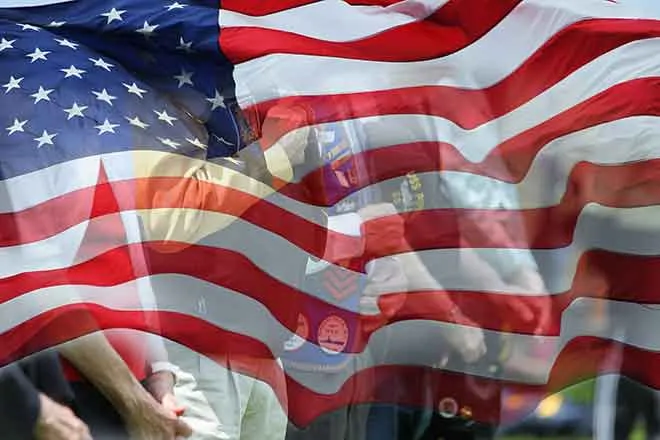 This amendment would expand the property tax exemption for veterans with a disability to veterans with individual unemployability status beginning in 2025. Individual unemployability status is given to veterans who are unable to remain employed due to having at least one service-connected disability with a rating of 60 percent or higher or two or more service-connected disabilities with at least one of them being rated at 40 percent and a combined disability rating of 70 percent. The amendment was projected to allow an additional 3,400 veterans to claim the property tax exemption who would otherwise be ineligible, according to the Colorado Legislative Council staff.
In 2006, voters approved a constitutional amendment to extend the property tax exemption that was available to qualified senior citizens to all U.S. military veterans living in Colorado who are 100 percent disabled due to a service-related disability.
Image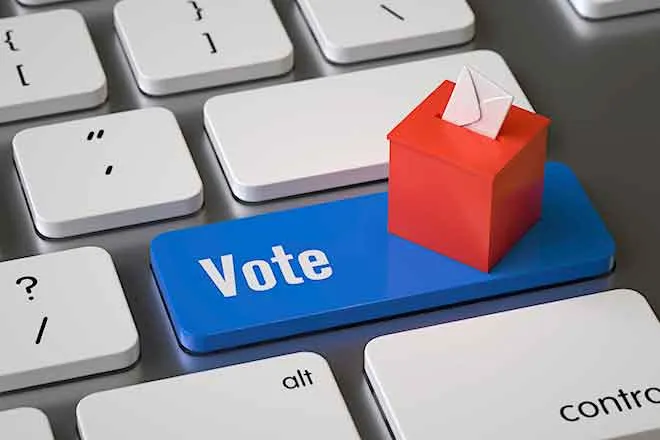 Amendment E, approved by voters last year, extended the property tax for veterans with a disability to the surviving spouses of military service members who died in the line of duty and the surviving spouses of veterans who died as a result of service-related injury or disease.
To put a legislatively referred constitutional amendment before voters, a two-thirds (66.67 percent) vote is required in both the Colorado State Senate and the Colorado House of Representatives. Introduced as House Concurrent Resolution 23-1002, the amendment was approved unanimously in both chambers of the state legislature.
To take effect, the amendment requires a 55 percent vote of approval at the election in November 2024.
New Mexico voters will also decide in 2024 on two constitutional amendments relating to property taxes for veterans.