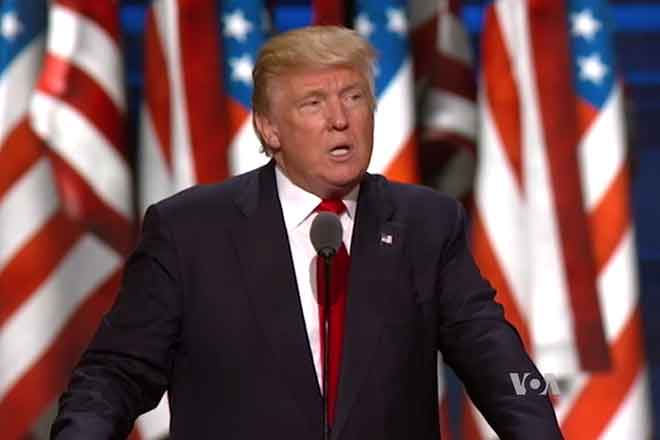 Published
Thursday, December 19, 2019
By Derek Draplin | The Center Square
Colorado's representatives in U.S. Congress voted along party lines in Wednesday's historic vote to impeach Republican President Donald Trump.
Democratic U.S. Reps. Diana DeGette, Joe Neguse, Jason Crow and Ed Perlmutter all voted in favor of impeaching the president.
Republican U.S. Reps. Scott Tipton, Ken Buck and Doug Lamborn voted in opposition.
Wednesday's vote was the third time in the country's history that the U.S. House of Representatives has voted on impeachment.
Democrats claim that Trump abused his role by withholding military funding from Ukraine in exchange for an investigation into former Vice President Joe Biden, who's running for the Democratic presidential nominee, and his son.
House Democrats approved two articles of impeachment, one for abuse of power and one for obstruction of Congress, last week. A majority of Congress voted to pass both articles late Wednesday evening with no Republican support.
"Democrats' decision to lower the bar for impeachment to unprecedented and dangerous levels will have severe long term consequences for our country," said Rep. Ken Buck, chairman of the Colorado GOP. "Under this standard, a president can be impeached in the absence of a crime, without due process, and for asserting a legally, Constitutionally recognized privilege."
Democratic U.S. Rep. Diana DeGette said it's "a sad and solemn day."
"None of us came to Congress to impeach a president but President Trump, by his own actions, left us no choice," she tweeted following the vote. "No one in this county is above the law, not even the president."
Trump is expected to be acquitted by the Senate given its Republican majority and the need for a two-thirds majority to convict and remove him from office.