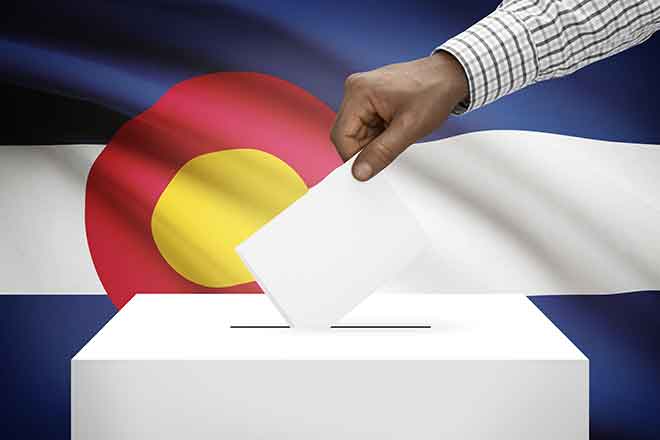 Published
Friday, August 28, 2020
(The Center Square) -- Colorado Secretary of State Jena Griswold and Washington Secretary of State Kim Wyman sent a joint letter to leadership in U.S. Congress seeking more federal funding for elections.
Griswold, a Democrat, and Wyman, a Republican, said in the letter that $400 million allocated by the Coronavirus Aid, Relief, and Economic Security (CARES) Act for elections is "insufficient," citing high turnout for November's election.
"We are asking you to increase financial support for elections in the next round of stimulus funding currently under negotiation," Griswold and Wyman, suggesting a $2 billion to 4 billion funding estimate from the Brennan Center for Justice.
The letter, dated earlier this week, was addressed to House Speaker Nancy Pelosi, D-Calif., House Minority Leader Kevin McCarthy, R-Calif., Senate Majority Leader Mitch McConnell, R-Ky., and Senate Minority Leader Chuck Schumer, D-NY.
Both Colorado and Washington are vote-by-mail states. Vote-by-mail is expected to see record levels across the country due to the COVID-19 pandemic. Both states are also participating in a federal lawsuit against the U.S. Postal Service over changes to the service ahead of the November election. Postmaster General Louis DeJoy paused the service's changes until after the election, but the lawsuit reportedly is proceeding.
Griswold and Wyman also ask that any funding "contain language allowing for flexibility of use and that it no longer contain the match mandates cash-strapped states can no longer afford to meet."
"Whether it is an extension of mail-in voting like in Colorado and Washington, or the universal need to recruit a new generation of poll workers, we can ensure the safest possible voting environment - if Congress acts now," they said.