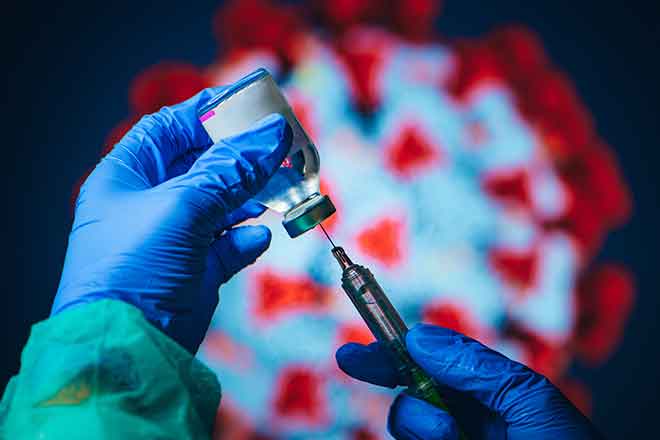 Published
Saturday, March 13, 2021
(The Center Square) - Colorado Governor Jared Polis said Friday that his administration expects all Colorado residents to be eligible for a COVID-19 vaccine by mid-April.
That estimate would put Colorado ahead of the federal government's national vaccination estimates.
President Joe Biden said Thursday night during an address to the nation that all Americans should be eligible for a COVID-19 vaccine by May 1.
"We expect that every Coloradan will be eligible for the vaccine by mid-April," Polis said during a news conference Friday, adding that March 19 will mark when half of Colorado residents are eligible.
The governor did not give a specific date in mid-April, but said his administration will have a date "in the next week or two."
"We now have the tools we need, the people power and infrastructure, the scale," Polis said. "We're ready to vaccinate more Coloradans faster than ever before, we simply need the vaccine."
"The good news from Washington is the vaccine is coming," he added.
Polis' administration expects to have a supply of almost 389,000 vaccines supplied by the federal government by the week ending April 4.
Colorado has administered more than 1.77 million cumulative doses as of Wednesday, according to the state's data.