Image
Colorado's transportation workforce boosted by pay increases, housing stipends
(The Center Square) – Long before the end of summer, the Colorado Department of Transportation was preparing for winter by restoring its workforce through pay increases and housing stipends.
"We experienced a brutal winter season last year that required around the clock operations to keep the state's roadways open," John Lorme, operations director for the Colorado Department of Transportation's Division of Maintenance and Operations, said in a statement. "CDOT took an all-hands-on deck approach last season including rotating crews to address roadways that were being highly impacted by adverse conditions, provided updated and increased housing stipends and workforce housing in some of Colorado's most sought-after locations and grew CDOT's Commercial Driver's License training program."
Image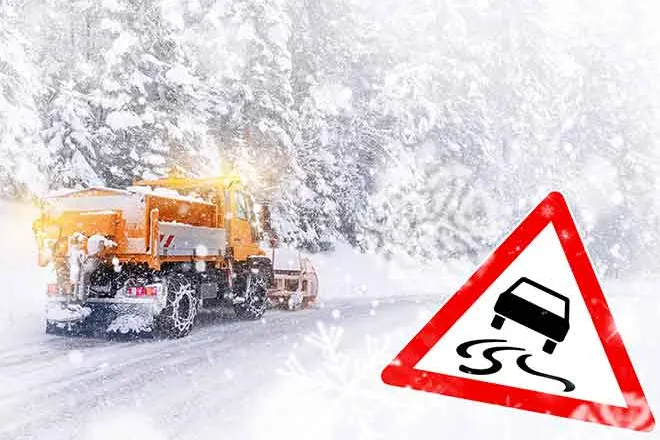 Last August, the maintenance and operations division had a 37 percent job vacancy rate. In May, the rate was reduced to 18 percent. The department emphasized recruitment, increased salaries and housing programs.
The department attended approximately 40 career fairs across the state and also held fairs where rapid-hire programs took place. Department employees received a 3 percent pay increase each year for the past three years and the first-year wage for core maintenance positions was increased 7.5 percent.
The department began providing housing stipends for employees in select areas in 2018. It recently conducted another analysis of market conditions for housing. The research supported the recent extension of stipends to employees in a wider range of geographic areas. Employees can receive up to $2,000 monthly based on their work location.
Image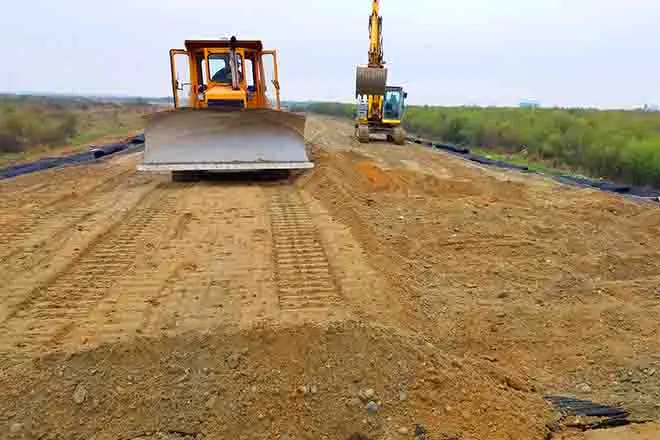 "Although housing stipends further the ability for employees to continue to rent or buy houses where they live and work, Colorado still continues to lack an inventory of homes that the stipend cannot address," according to a media release posted last week from the department. "As a result, CDOT is building new workforce housing that will allow essential employees to live within 30 minutes of their assigned duty area."
A pilot project creating workforce housing in Glenwood Springs led to similar projects underway in Frisco and Fairplay.
The department said the mean average of when Colorado will see its first snow of the season is October 19.
"We are building off of the successes we saw last year and doubling down on our efforts this upcoming winter season," Lorme said.