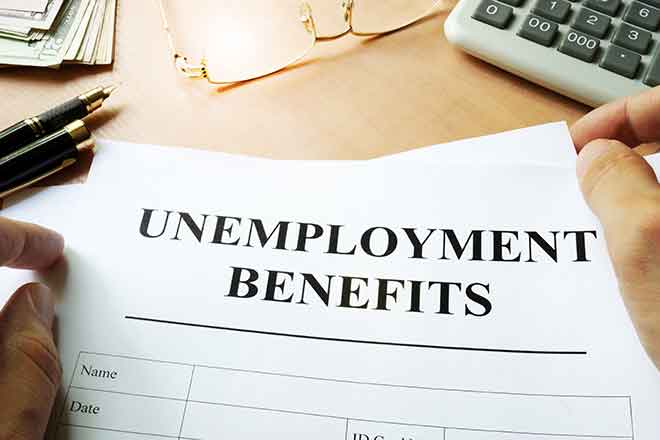 Published
Saturday, May 21, 2022
(The Center Square) - Colorado's economy added 14,600 jobs last month, sending the state's unemployment rate down to 3.6 percent, according to the latest data from the Colorado Department of Labor and Employment (CDLE).
Colorado's unemployment rate for April was a 0.1 percent down from March, and it also marks the lowest unemployment rate recorded in the state since February 2020 when it was 2.8 percent. The national unemployment rate in April remained unchanged at 3.6 percent.
"Colorado's strong economic growth proves that we are stronger and more resilient than ever," Gov. Jared Polis said in a written statement. "Our successful efforts to save people money on everyday items, cut property taxes for people and businesses, and help Coloradans hold on to more of their hard-earned money will help further improve our economy and job growth."
Colorado's economy has added back more than 405,000 jobs since April 2020 - a job recovery rate of 108 percent, which is more than 13 percent higher than the national average.
Colorado's labor force also grew by 13,600 in April, bringing the total number of workers in the state up to 3,225,600, according to CDLE data. The state's labor participation rate also increased to 69.1 percent in April, the highest rate recorded since March 2020.
However, there are still some industries that are struggling to recover from the pandemic, according to an analysis of the unemployment figures from the Common Sense Institute, a free-enterprise think tank.
The leisure and hospitality industry added more than 6,400 jobs back in April but it's still down nearly the same number of jobs when compared to employment levels from January 2020. Accommodation and food services are also down approximately 6,700 jobs when compared to January 2020 employment levels as well, according to the analysi