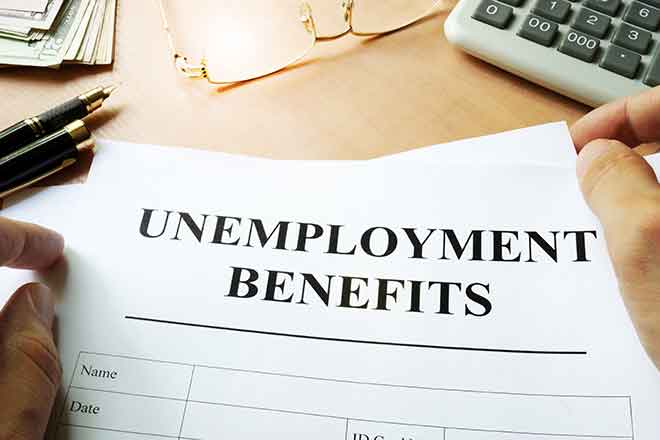 Published
Saturday, January 21, 2023
(The Center Square) - Colorado's unemployment rate dropped slightly in December and the size of the state's labor force declined, according to the state's Department of Labor and Employment.
Compared to November, the seasonally adjusted unemployment rate fell two-tenths of a percentage point to 3.3 percent in December. The nation's unemployment rate fell in December to 3.5 percent. The number of unemployed individuals in Colorado fell by 6,700 to 106,700 last month.
The state's labor force also dropped by 7,200, bringing the number of Coloradans in the workforce to slightly more than 3.2 million. Colorado's percentage of people in the workforce was 69 percent in December, compared to the national rate of 62.3 percent.
Approximately 66.7 percent - or 3.1 million of the state's population over age 16 - were employed in December. The percentage is one and a half percentage points higher than December 2021 and two-tenths of a percentage point higher than February 2020, weeks before pandemic closures caused an economic decline.
After losing 358,800 jobs in early 2020, Colorado added 458,500 jobs since May 2020, resulting in a job recovery rate of 127.8 percent. The national job recovery rate is 108 percent.
"We are continuing to bring good-paying jobs to Coloradans and save people money, and these efforts are reflected in our state's strong economy," Democratic Gov. Jared Polis said in a statement about the rates. "Colorado's low unemployment rate and high rate of job growth continue to outpace the nation, but there is still more progress to be made with two open jobs for every unemployed person, which is why we are doubling down on our work to make sure every Coloradan can access the skills they need to get a good-paying job, and every business can hire the workforce they need to power our economy."
Approximately 8,600 jobs were added in Colorado last month. The private sector accounted for 8,000 jobs and governments added 600. Since December 2021, the state added 104,700 nonfarm payroll jobs; 94,800 in the private sector and 9,900 in governments.
Growth in jobs in the private sector since December 2021 was mostly in professional and business services, leisure and hospitality and educational and health services. The largest sector showing a decline in jobs during the same period was financial activities.
Average hourly earnings for employees in private, nonfarm jobs increased from $33.36 to $35.52. The earnings are $2.70 higher than the national average hourly earnings of $32.82.