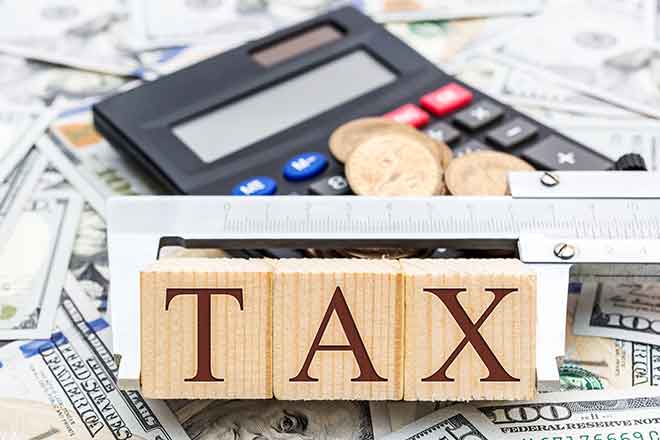 Published
Tuesday, February 15, 2022
(The Center Square) - A legislative committee shelved a bill that would have provided property tax relief for disabled veterans and seniors.
Senate Bill 22-093, sponsored by Sen. Larry Liston, R-Colorado Springs, and Rep. Terri Carver, R-Colorado Springs, would have expanded tax exemptions that Colorado offers to qualifying seniors and veterans to $400,000 of a home's value. State law currently allows an exemption of up to $200,000.
The Senate State, Military, and Veterans Affairs Committee voted 3-2 along party lines to postpone the bill indefinitely, meaning that it won't be brought up for reconsideration for the remainder of the 2022 legislative session.
"This bill was an easy way to provide some relief for our most vulnerable," Liston said. "Our state government has a massive budget surplus and we should find ways to give that back."
According to the bill's text, the legislation would have primarily applied to seniors and veterans who have owned their home for at least a decade. Those who owned their home for less time could have qualified for an exemption.
During the hearing on Thursday, Sen. Sonya Jaquez Lewis, D-Boulder, expressed concerns with the cost of implementing the bill.
The bill's fiscal note says it would have reduced general fund expenditures by more than $89 million in fiscal year 2022 and $99 million in 2023-24.
Sen. Jerry Sonnenberg, R-Sterling, who sits on the committee, said the objections to the legislation were out of place for the majority party.
"They could not be more disconnected from reality if they tried," Sonnenberg said.