Image
Community college trains Iowa wind energy workers 
(Iowa News Service) A community college in rural Iowa is at the forefront of providing training for critical "green energy" jobs.
Wind energy is among the fastest-growing employment fields in the country. According to the Bureau of Labor Statistics, wind turbine technicians will be the second-fastest growing occupation in the country by 2031, and up 44 percent in the next decade.
Image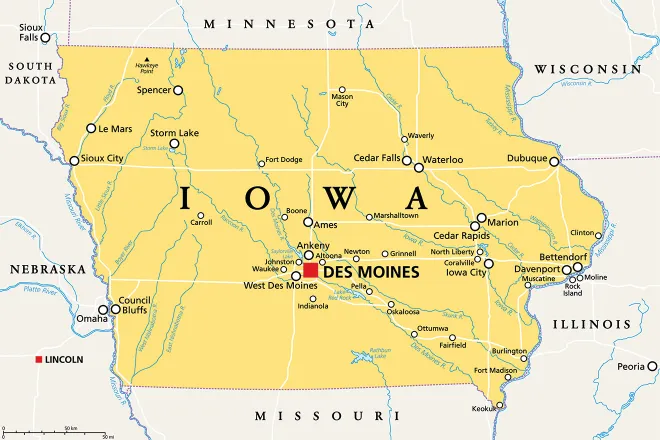 Michael Gengler, who leads the Wind Energy and Turbine Technology program on the Estherville campus of Iowa Lakes Community College, is working to fill the demand for what have become highly specialized jobs.
"Almost all our students will have a job before graduation; some of them have it a month or two before graduation," he said. "The demand is there, and sometimes demand is local but it's all across the United States. We have past graduates that work in other countries. We have graduates who have worked offshore. "
Some 57 percent of Iowa's electricity is generated by wind, making the state a national leader in wind-energy production, according to the Iowa Environmental Council.
Image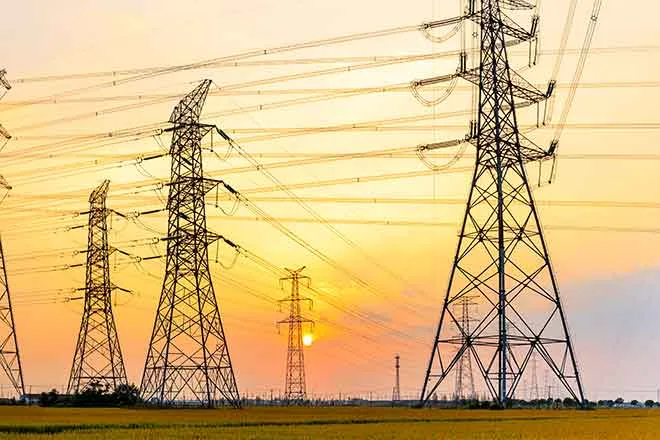 In the first year of the two-year program at Iowa Lakes, students get a basic understanding of the hand tools they'll use on the job, plus how to climb safely, rescue skills, hydraulics and basic circuit wiring.
Gengler said second-year skills are more advanced, and designed to land wind-energy jobs that are a step up from entry level. 
"So, you'll do additional circuits, you'll do instrumentation, more of the advanced motor-type classes," he said. "You'll get into some of the code they might need. Really, that second year is to try to get you a little farther than the average tech."
Contrary to popular belief, Gengler said, a lot of the specialized work that happens on wind turbines is done on the ground - not 300 feet in the air. 
Support for this reporting was provided by Lumina Foundation.