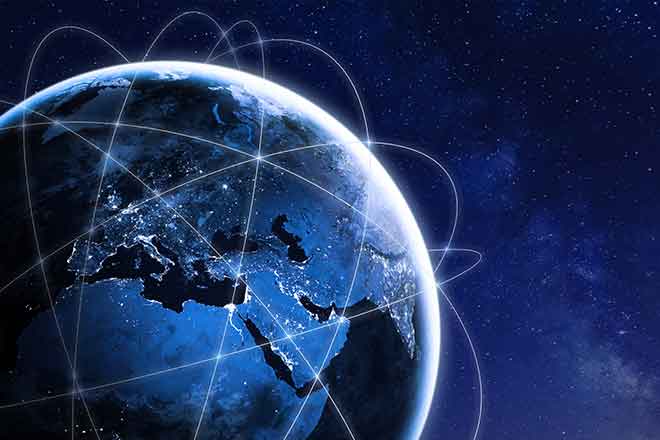 Published
Thursday, January 28, 2021
(The Center Square) - Colorado's congressional delegation sent a letter to President Joe Biden this week calling on him pause relocating the U.S. Space Command headquarters from Colorado Springs to Huntsville, Alabama.
"Our national security should be the most important consideration for this critical basing decision. This decision will uproot the service members and civilians currently conducting the mission in Colorado and remove them from the nexus of military and intelligence space operations," the lawmakers wrote.
"It will undermine our national security mission and our superiority in space. Colorado is home to unique military and intelligence space assets and is the point of military and intelligence operational space integration," they continued.
The letter, spearheaded by U.S. Sen. Michael Bennet, also requests a review of the Trump administration's decision process.
Peterson Air Force Base in Colorado Springs was one of the six locations being considered for the command's permanent headquarters. Space Command's temporary headquarters have been in Colorado Springs since being relaunched in 2019.
State officials suggested earlier this month that former President Donald Trump's decision to move the command post to Huntsville was politically motivated.
The bipartisan letter sent Tuesday also included U.S. Rep. Lauren Boebert, R-Colo., who supports an investigation.
"Now is not the time to try and relocate the U.S. Space Command headquarters, especially if the reason for doing so was political. Today, members on both sides of the aisle in Colorado asked the Biden administration to conduct a thorough investigation to make sure that wasn't the case," she said in a statement Tuesday.
Boebert was previously a signatory to a letter sent by over 600 Colorado business leaders, politicians, and military members to Trump in December 2020 asking him to keep Space Command in Colorado.
According to Colorado's Office of Economic Development, the state ranks first in private aerospace employment concentration, with offices of Ball Aerospace, Northrup Grumman, and Lockheed martin all located within the state.
The industry accounts for over 200,000 jobs in the state with an average salary near six figures.