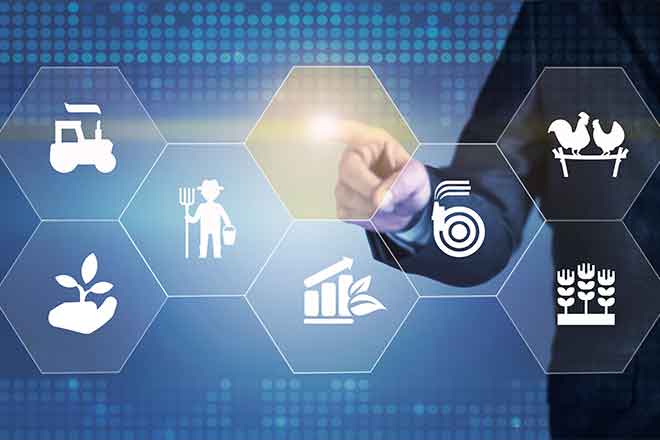 Published
Saturday, August 31, 2019
United States Department of Agriculture Secretary Sonny Perdue announced the appointment of five individuals to the United Sorghum Checkoff Program board of directors. Members will serve three-year terms.
Sorghum farmers appointed to the board are:
Kent Martin from Carmen, Oklahoma (At-Large)
James Haase from Eads, Colorado
Jeffry D. Zortman from Fowler, Kansas
Kendall Hodgson from Little River, Kansas
Joshua Birdwell from Malone, Texas
Kent Martin was reappointed to the at-large seat he currently holds, and James Haase was appointed to a vacant at-large seat. Jeffry Zortman and Kendall Hodgson were appointed to the two Kansas seats held by Martin Kerschen from Garden Plain, Kansas, and Clayton Short from Assaria. Joshua Birdwell was appointed to the Texas seat held by Dan Krienke of Perryton, Texas. Kerschen, Short and Krienke will complete their service to the board in December.
"We look forward to welcoming both the new and returning directors to the Sorghum Checkoff board of directors," said Sorghum Checkoff Executive Director Florentino Lopez. "The board of directors plays an essential role in our efforts to innovate and enhance the value of sorghum, and we anticipate the talent and contributions these new and returning individuals will bring to the board of directors and to the benefit of our industry's farmers."
The 13-member board is authorized by the Commodity Promotion, Research, and Information Act of 1996. The Secretary selected the appointees from sorghum producers nominated by certified sorghum producer organizations.
Research and promotion programs are industry-funded, authorized by Congress and date back to 1966. Since then, Congress has authorized the establishment of 21 research and promotion boards. They allow farmers and ranchers to leverage their own resources to develop new markets, strengthen existing markets and conduct important research and promotion activities. The Agricultural Marketing Service provides oversight, paid for by industry assessments, which ensures fiscal responsibility, program efficiency and fair treatment of participating stakeholders.