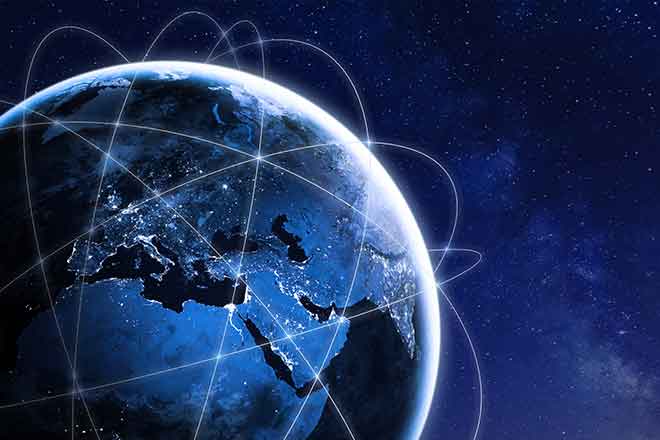 Published
Thursday, January 14, 2021
(The Center Square) - Colorado lost its bid to be the permanent headquarters to U.S. Space Command on Wednesday, a move the state's leaders say is politically motivated and will cost taxpayers.
The U.S. Air Force announced Wednesday that it selected Redstone Arsenal in Huntsville, Alabama, to house the command's headquarters.
Peterson Air Force Base in Colorado Springs - where the Space Command has been temporarily headquartered - was one of the six locations being considered, but Redstone Arsenal was selected "based on factors related to mission, infrastructure capacity, community support and costs to the Department of Defense."
The Air Force reportedly chose to keep Space Command in Colorado Springs, but President Donald Trump ordered it to be moved to Alabama, The Colorado Springs Gazette reported Wednesday. Trump won Alabama in the general election and several elected officials from the state backed his efforts to block the election's certification, The Gazette also noted.
However, USAF's assistant secretary for energy, installations and environment, John Henderson, said that despite the president's involvement in the selection process, the administration didn't pressure USAF on either location, Politico reported.
Citing reports that Colorado Springs was USAF's top choice, Colorado Gov. Jared Polis and Lt. Gov. Dianne Primavera, who serves as co-chair of the Colorado Space Commission, called the change "deeply concerning" and "misguided."
"This move threatens jobs, could cause serious economic damage, and upend the lives of hundreds of military and civilian families that were counting on U.S. Space Command staying at home in Colorado Springs as well as harm military readiness," the said in a statement Wednesday.
"This misguided decision would cost American taxpayers potentially billions of dollars and would be fiscally irresponsible if it is allowed to stand," they added.
Colorado Springs Mayor John Suthers, a Republican, said he was "extremely disappointed" by the announcement.
"It is not in the interest of national security and the American taxpayer to move Space Command," he said in a news conference Wednesday, noting officials had "every indication" that USAF was "impressed" by the city's pitch.
Suthers said he's asking Congress and the incoming Biden administration to require USAF to transparently provide details on its recommendation "and the role President Trump played in this decision."
U.S. Sens. Michael Bennet, D-Colo., and John Hickenlooper, D-Colo., in a joint statement pledged to press the Biden administration to review the selection process.
"We believe a process based on the merits will keep Space Command in Colorado," they said. "There is no role for politics when it comes to our national security."
Colorado Springs, along with locations in New Mexico, Nebraska, Florida, and Texas "will remain reasonable alternative locations" for the headquarters, the USAF said in a statement.
Colorado Springs, which will remain Space Command's provisional headquarters until the permanent headquarters is ready, is also home to the U.S. Air Force Academy, Cheyenne Mountain Air Force Base and Schriever Air Force Base.
Colorado has "the nation's second-largest aerospace economy," according to the Colorado Space Coalition, which estimated that Space Command would also account for $104 million in earnings and $450 million in economic activity.