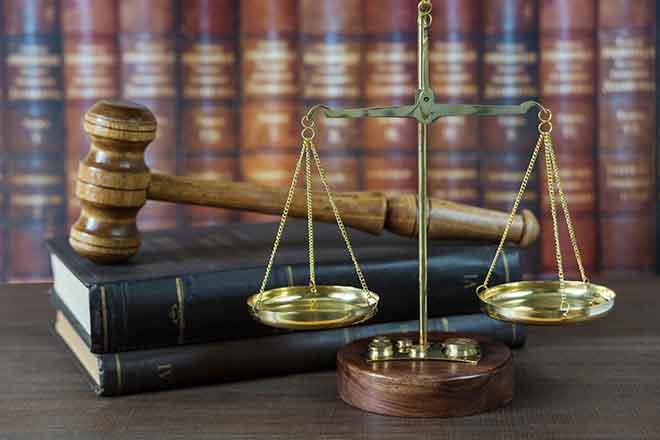 Published
Saturday, July 11, 2020
CONCERNING THE ABANDONMENT LIST OF WATER RIGHTS IN KIOWA COUNTY
The Division Engineer, in accordance with SS37-92-401, Colorado Revised Statutes (2019), has compiled the list of absolute water rights that he or she "has determined to have been abandoned in whole or in part and which previously have not been adjudged to have been abandoned."
A complete list of water rights that have been abandoned, in the opinion of the Division Engineer, may be found on the Division of Water Resources (DWR) website https://www.colorado.gov/water.
If you wish to object to the inclusion of any water right on the Division Engineer's abandonment list, you must file a written statement of objection with the Division Engineer by July 1, 2021. We request that objections be submitted using DWR's Abandonment Objection Form, which can be obtained on the DWR website (search keyword "Abandonment 2020") or from any DWR office.
The Abandonment List, with any revisions made as a result of written statements of objection, will be filed with the Water Court by December 31, 2021. Once the list is adjudged by the entry of a decree by the Water Court, such decree will be conclusive as to the abandonment of the water right.
In the following table, U indicates units of either C=cfs or A=acre-ft. The uses being abandoned are either 'All Uses' indicating all decreed uses of the water right, or the individual uses listed, such as Irr=Irrigation. If any aspect of the decreed place of use is being abandoned, that is indicated by 'Yes' in the Place column.
Water Division 2 Abandonment List

Structure Name

Water Source

Decreed Amount

Aband Amount

Remain Amount

U

Abandoned Uses

Place

Best Ditch Headgate 1

Mustang Creek

182.2000

132.2000

50.0000

C

All Uses

No

Best Ditch Headgate 2

North Fork Mustang Creek

374.0000

374.0000

0.0000

C

All Uses

No