Image
Congress passes stopgap funding bill, avoiding shutdown
(The Center Square) – President Joe Biden late Saturday night signed a stopgap funding bill that will temporarily keep the federal government open.
The president's signature came shortly after Republican House Speaker Kevin McCarthy, with a midnight Saturday deadline looming before a partial government shutdown, brokered a deal with Democrats on what he called a "clean funding bill."
Image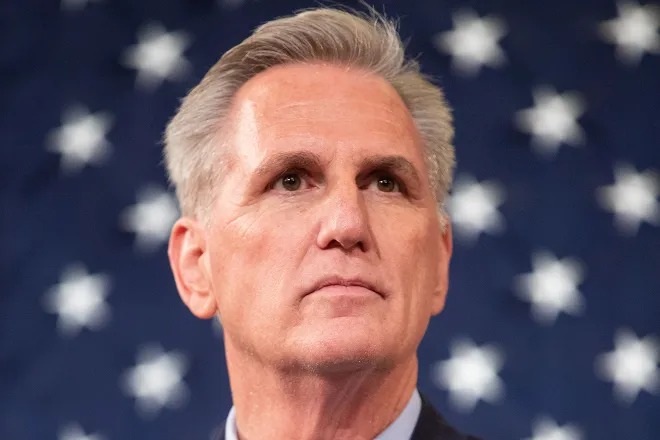 The measure, which will keep the federal government open into mid-November, includes $16 billion in disaster relief funding but no additional financial aid for Ukraine, according to several national media outlets. It passed the House, 335-91, and then moved to the Senate, where it passed 88-9.
"I just signed a law to keep the government open for 47 days. There's plenty of time to pass Government funding bills for the next fiscal year, and I strongly urge Congress to get to work right away," Biden tweeted. "The American people expect their government to work. Let's make sure it does."
Image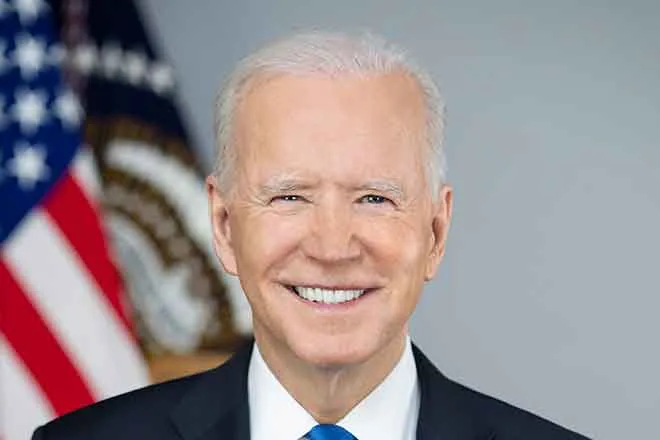 The brokered deal could have significant implications for McCarthy. The more conservative members of the House Republican caucus opposed the measure, and U.S. Rep. Matt Gaetz told CNN Sunday that he will try to remove McCarthy from his leadership post this week.