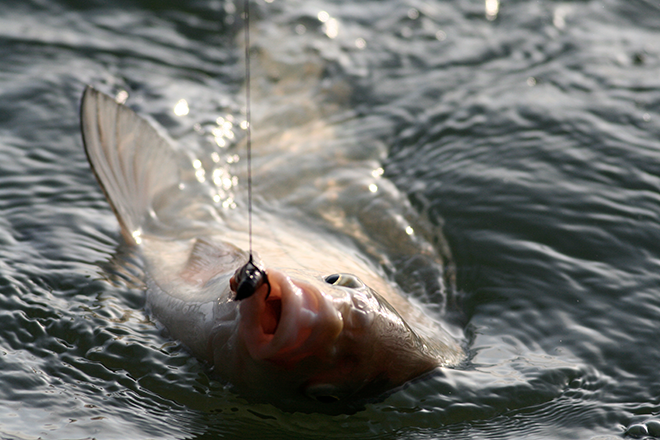 Published
Friday, June 8, 2018
Colorado Parks and Wildlife wants to hear from fishing enthusiasts about proposed changes to fishing regulations at Lake Pueblo, so it is convening a couple Anglers' Roundtables.
Pueblo: 6:00 p.m., June 19, at the Lake Pueblo State Park Visitor Center.
Colorado Springs: 6:00 p.m., June 21, at the CPW Southeast Regional Office, 4255 Sinton Road, Colorado Springs, 80907, in the classroom. Enter in the back of the building.
Proposed regulations changes include:
1. Wiper:Current daily bag and possession of wiper is 20 fish. CPS is proposing to reduce the daily bag and possession of wiper to 10 fish.
2. Dam closure during walleye spawn:Current regulations state "Fishing prohibited from dam and within 100 feet of dam from 4:00 p.m. - 9:00 a.m. March 15 - April 15." CPW is proposing to change the regulation to "Fishing prohibited from dam, within 100 feet of the dam and any walleye spawning nets from March 1 - April 15, or until walleye spawning operations are completed."
3. Crappie:CPW is proposing a minimum harvest size for crappie at 10 inches.
In addition, roundtable attendees will get updates from CPW aquatic biologists on the 2018 fishing season, tips on hot spots and answers to any questions or concerns they might have.