Image
Critics ask governors to speak out against northwest pipeline expansion
(Washington News Service) Environmental groups want West Coast governors to speak out against the expansion of a gas pipeline in the region.
The Canadian company TC Energy is proposing to increase capacity for its GTN XPress pipeline, which stretches more than 1,300 miles from Canada through Washington state, Oregon and California.
Audrey Leonard, staff attorney for Columbia Riverkeeper, said more than 50 organizations have sent a letter to the governors of those states.
Image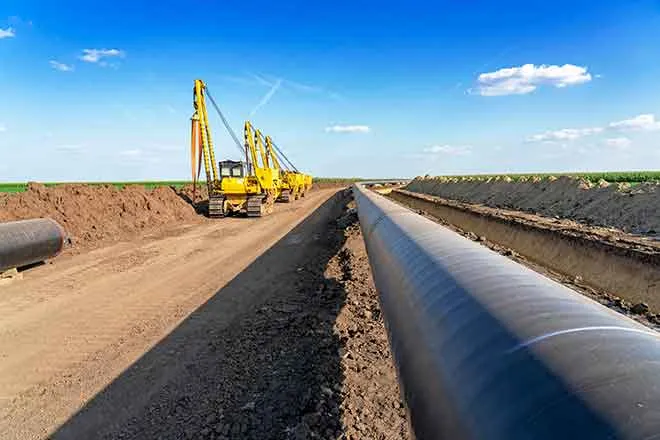 "Our states all have policies and laws in effect that are moving us away from reliance on fracked gas, and this project is totally opposite of that," Leonard pointed out. "Hearing from the governors on this is really important."
Leonard explained expanding the pipeline would be equivalent to adding more than 750,000 cars to the roads every year for the next three decades. TC Energy said the project is necessary to meet the growing demand for gas in the Northwest, as the region moves away from energy sources like coal.
Leonard countered the pipeline poses safety concerns, noting TC Energy is the company behind the Keystone Pipeline System, which recently leaked more than 600,000 gallons of oil in Kansas.
Image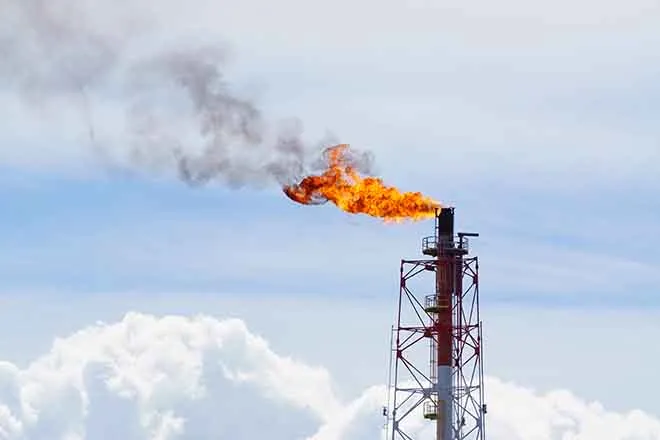 She noted the Federal Energy Regulatory Commission never held a public hearing on the expansion project. In response, earlier this month, more than 150 opponents of the GTN XPress held a "people's hearing," which included testimony from Sen. Jeff Merkley, D-Ore.
"It's exciting to see people mobilizing and speaking out, because the federal agency has really not done much to listen to those voices," Leonard asserted. "And also the concerns of the tribes that have been raised formally, through the comment process."
Leonard added the Federal Energy Regulatory Commission could make a decision about the pipeline proposal as early as March 16.