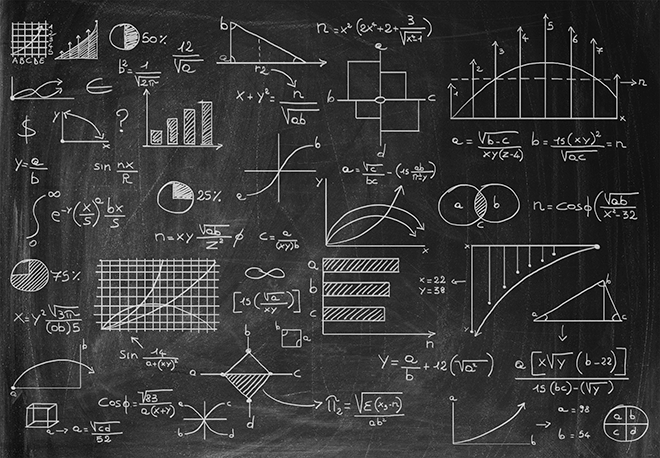 Published
Sunday, March 6, 2016
The Colorado County Clerks Association (CCCA) has established a scholarship fund to aid outstanding seniors who are residents of Colorado.
The scholarship is intended to aid students in furthering their education at any university, college, junior college, or technical institution. There are four regional, one-time $1,000 scholarships awarded to seniors graduating from Colorado high schools.
Selection is based on grade point average and community involvement with an interest in government, business or political science, as well as financial need/hardship.
Applications are being accepted through Friday, March 11, 2016, and should be submitted to the Clerk and Recorder in the student's county of residence. In Kiowa County, the Clerk's office is located at 1305 Goff Street, Eads.
The application information packet can be found online at CCCA 2016 Scholarship Information Sheet and Application.
For information regarding CCCA Scholarships, please contact the Regional Chair in your area.