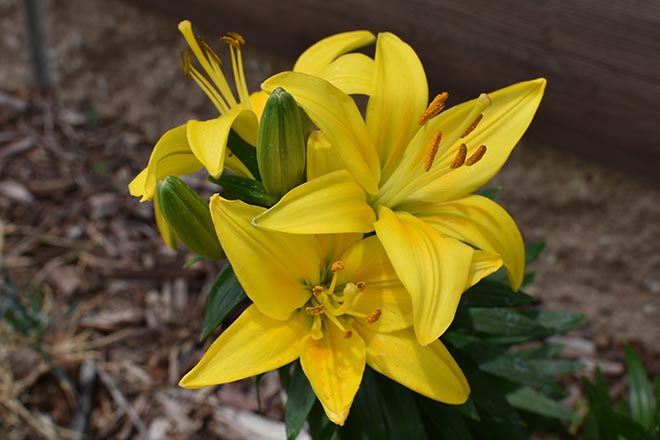 Published
Friday, March 30, 2018
James Warner Wimp
May 21, 1931 - March 22, 2018
James Warner Wimp, 86, of Spanish Fork, Utah, passed away March 22, 2018. He is survived by his children Marilyn (Tom) Larsen, James (Emily) Wimp, and Steven (Tami) Wimp.
Jim previously lived in Eads, Colorado, until he started working for Woodward Governor Company. He then lived in Fort Collins, Colorado, Rockford, Illinois, and Sydney, NSW, Australia, while in their employment.
He retired to California before moving to Utah to live with his son James.
He was predeceased by his wife Irene (Peck). Jim is also survived by eight grandchildren, three great-grandchildren and several brothers and sisters.