Image
December consumer spending declines; recession concerns remain
(The Center Square) – Consumer spending fell 0.2 percent in December from the previous month, the Commerce Department said Friday. 
From the same month one year ago, the PCE price index – a closely watched measure of inflation – for December increased 5 percent. Prices for goods increased 4.6 percent and prices for services increased 5.2 percent.
Image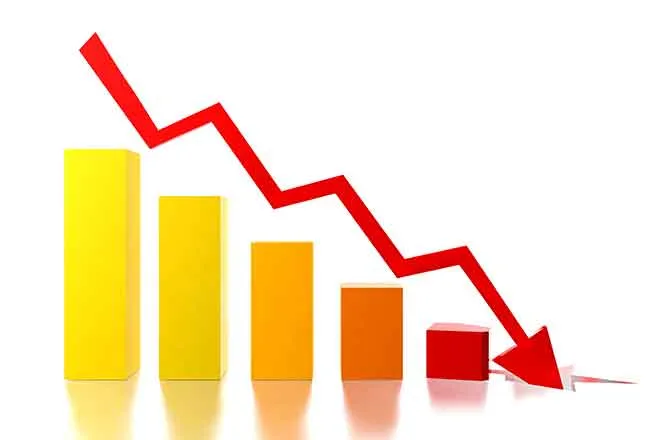 Food prices increased 11.2 percent and energy prices increased 6.9 percent. Excluding food and energy, the PCE price index increased 4.4 percent from a year ago.
Friday's consumer spending figures follow a series of economic reports this week that show concerns about a recession remain.
U.S. economic growth slowed to a 2.9 percent annual rate in the fourth quarter of 2022, bringing an end to a year marked by high inflation. In the third quarter of last year, real GDP increased 3.2 percent, the U.S. Commerce Department said Thursday.
Pending home sales increased in December for the first time since May 2022, after six consecutive months of declines, according to the latest figures from the National Association of Realtors.
Image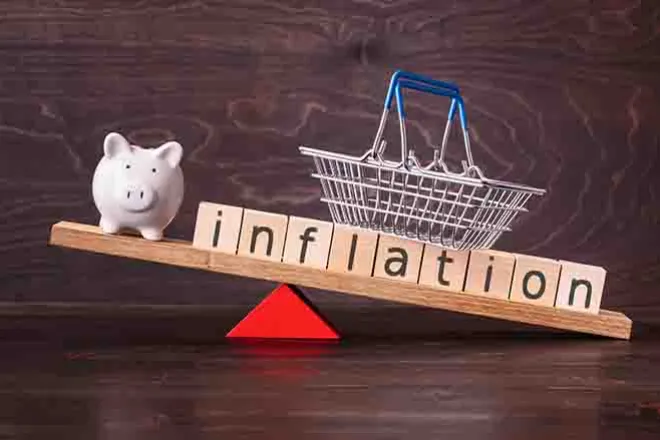 "The main issue this year has been declining affordability, with potential buyers getting squeezed by both higher prices and rapidly rising mortgage rates," according to First Trust Portfolios.
The latest survey from the National Association for Business Economics, released this week, found that more than half of respondents put the possibility of a recession over the next year at 50 percent or higher.
"The results ... indicate widespread concern about entering a recession this year," NABE President Julia Coronado said. "For the first time since 2020, more respondents expect falling rather than increased employment at their firms in the next three months."