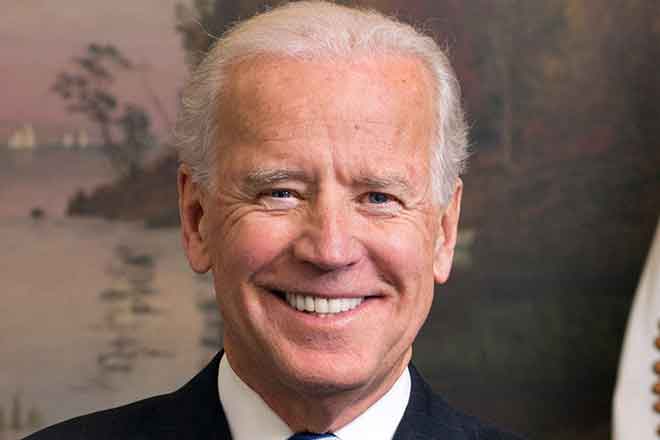 Published
Thursday, November 5, 2020
(The Center Square) - Former Vice President Joe Biden stopped short of declaring victory during a Wednesday afternoon news conference, but he said he's on a path to secure the 270 electoral votes needed to become the next president of the United States.
After being declared the winner in Wisconsin earlier in the afternoon, and then later in Michigan, Biden held a 264-214 electoral vote advantage over Trump, just six shy of winning. Votes still were being counted in several key states, however, including Pennsylvania.
"Now after a long night of counting, it's clear that we are winning enough states to reach 270 electoral votes needed to win the presidency," Biden said. "I'm not here to declare that we have won, but I am here to report when the count is finished, we believe we will be the winners."
Trump hasn't conceded the race and isn't expected to do so any time soon. His campaign earlier Wednesday filed suit against Michigan to halt the count of mostly mail-in ballots there, saying it hasn't been given access to oversee the count in a number of locations.
And the campaign said it will enter a case challenging Pennsylvania's mail-in vote extension that was not legislatively approved, asking the U.S. Supreme Court to rule on what it called an illegal change in voting rules by the Pennsylvania secretary of state.
During his four years in office, Trump has appointed three new justices to the Supreme Court, giving it a 6-3 conservative majority.
The Trump campaign also said it would seek a recount in Wisconsin, claiming irregularities in vote counts there.
Biden said Trump can't stop legal votes from being counted.
"Power can't be taken or asserted," he said. "It flows from the people, and it's their will that determines who will be the president of the United States."