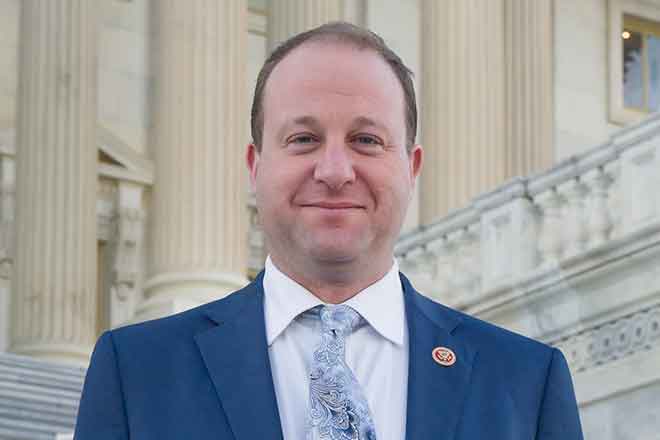 Published
Thursday, November 26, 2020
(The Center Square) - Colorado Governor Jared Polis is in quarantine following exposure to someone with COVID-19, his office said late Wednesday night.
Polis received a negative test following the exposure. The governor's office did not release details about the circumstances of his exposure.
"Per CDC and CDPHE guidance, the Governor has begun quarantine, will be closely monitored, and will be re-tested in the coming days," Polis' office said.
The governor had said in recent days that he was planning on spending Thanksgiving with the first gentleman Marlon Reis, their two kids, and their dog.
Across the state, 25 counties are in the red "severe risk" level for COVID-19, as case numbers and hospitalizations continue to increase.
The Colorado COVID-19 Modeling Group released a report Wednesday estimating one in 41 people in the state are infectious, "by far the highest prevalence to date."
The General Assembly is scheduled to meet on Monday after Polis called for a special legislative session to deal with COVID-19 relief.