Image
DOJ asks SCOTUS to bar Texas from enforcing new abortion law
(The Center Square) – The Department of Justice on Monday asked the U.S. Supreme Court to temporarily block Texas's recently-passed law that bans abortions once a heartbeat is detectable.
The 5th U.S. Circuit Court of Appeals last week stayed a preliminary injunction that would have prevented the state from enforcing Senate Bill 8. Acting Solicitor General Brian Fletcher has asked the Supreme Court to reverse the lower court's decision.
Image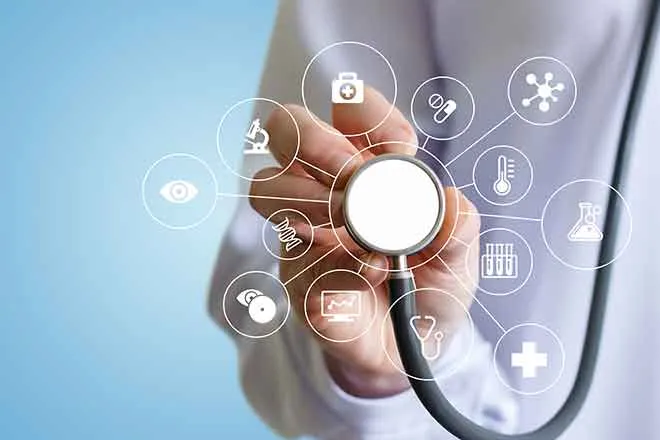 Fletcher said in the stay application that the law "defies" past court rulings on abortion such as Roe v. Wade "by banning abortion long before viability – indeed, before many women even realize they are pregnant."
"The question now is whether Texas's nullification of this Court's precedents should be allowed to continue while the courts consider the United States' suit," Fletcher wrote.
The Supreme Court has asked the state of Texas for a response to the Justice Department by midday Thursday, Reuters reported.
The court in September allowed SB 8 to take effect.
The court is also set to hear arguments in December in a case questioning the constitutionality of Mississippi's abortion ban, which could have direct implications to Roe. v. Wade.