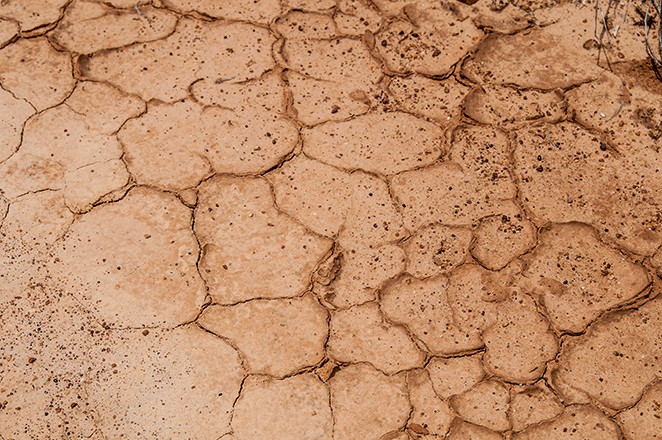 Published
Saturday, April 29, 2017
By Chris Sorensen
Drought conditions have continued to improve across eastern Colorado, with nearly two-thirds of the state now reported as drought-free following recent spring rains.
The greatest improvement occurred in northeast Colorado, and for counties along the Colorado-Kansas border. Most or all of Morgan, Logan, Phillips, Washington, Yuma, Kit Carson, Prowers and Baca counties moved from abnormally dry to drought-free. Eastern Kiowa and Cheyenne counties, along with northeast Weld county, northern Pueblo county, and northwest Crowley county showed similar improvements.
Moderate drought transitioned to abnormally dry conditions in Lincoln county which, until recently, was experiencing severe drought. Part of the area under moderate drought in Kiowa, Crowley, Otero, Las Animas, Larimer and Weld counties also improved to abnormally dry.
A significant spring snow storm which started Friday evening and will continue at least through Saturday evening, is bringing wet snow accumulations across most of eastern Colorado that will likely lead to further improvements. Southeast counties are currently expecting eight to 18 inches of snow, with the heaviest amounts expected south of Lamar and La Junta - areas still impacted by moderate drought.
Overall, 64 percent of Colorado is drought free, up from 46 percent last week. Abnormally dry conditions are impacting 27 percent of the state, down from 42 percent one week ago. Moderate drought continues to affect nearly nine percent of the state, down from just under 12 percent last week.
Drought categories include (ranked from least to most severe) abnormally dry, moderate, severe, extreme and exceptional drought.
Map courtesy National Drought Mitigation Center