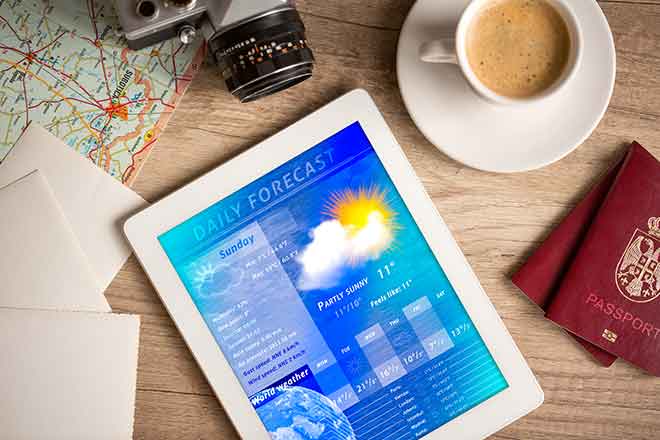 Published
Thursday, June 20, 2019
High temperatures across much of Kiowa County will reach 90 one day ahead of the start of summer.
Towner and Sheridan Lake will be the "cool" spots in the county Thursday, reaching the upper 80s for highs, while the Arlington area can expect low 90s.
The day starts off with sunny skies and light wind out of the west that will shift to the east and north later in the day. Gusts to 15 miles per hour are possible.
There is a limited chance of thunderstorms during the afternoon, increasing slightly during the evening hours for central and eastern Kiowa County.
Friday's highs are expected to be a degree or two cooler, with conditions generally similar to today. Rain is predicted to return Saturday night.
Currently, KiowaCountyPress.net Live Weather from downtown Eads shows WNW wind at 1 mph. Wednesday, winds were gusting to 18 mph during the early afternoon. The temperature is 27, with 0.00 inches of rain so far today. Yesterday, 0.00 inches of rain was recorded in Eads, with a high of 85. The strongest wind gust since midnight was 6 mph, while the high temperature for the day so far was 32 at 12:00 AM.
Elsewhere in Colorado, the southwest and west central part of the state will be under a red flag warning for high fire danger from noon through 9:00 p.m. High water from mountain snow melt continues for south central and western Colorado. Warnings and advisories are in effect for numerous mountain streams and rivers. Flood watches remain in effect for parts of the San Luis Valley.
Kiowa County Weather Outlook for June 20, 2019

Community

High

Low

Chance of Precip

Wind Gust

Direction

Arlington

93

57

10

15

ENE

Haswell

90

56

10

15

E

Eads

90

56

10

15

E

Brandon

90

56

10

15

ENE

Sheridan Lake

88

56

10

15

NE

Towner

88

57

10

15

NE
Weather information updated throughout the day is available at http://weather.KiowaCountyPress.net.