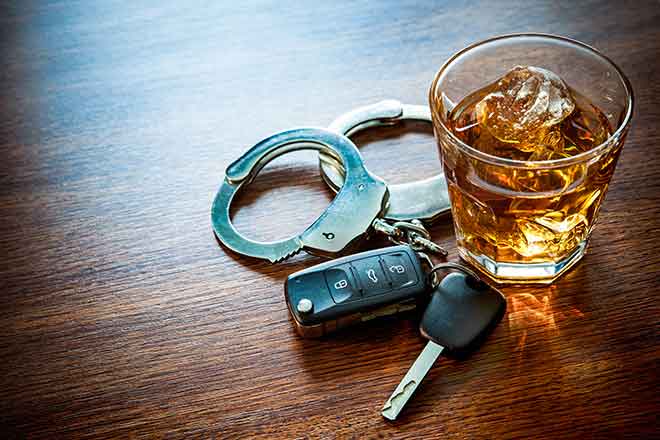 Published
Friday, January 17, 2020
In coordination with Colorado State Patrol and statewide law agencies, the Colorado Department of Transportation will boost DUI enforcement with increased officers on duty to crack down on impaired drivers January 17-27.
The Winter Blitz enforcement period is the first of 16 The Heat Is On enforcement periods held in Colorado throughout the year. Officers arrested 612 impaired drivers during the Winter Blitz enforcement last year.
Even after only one or two drinks, some people may be close to or exceed Colorado's DUI and DWAI limits. Colorado's legal limits are .05% blood-alcohol content for DWAI (Driving While Ability Impaired) and .08% BAC for DUI. Even if your BAC is less than .05%, you can still be arrested if an officer notices signs of impairment. The only absolute way to ensure you are safe to drive is to have a BAC of zero.
When considering fines, legal fees and increased insurance costs, a DUI can add up to more than $13,500.