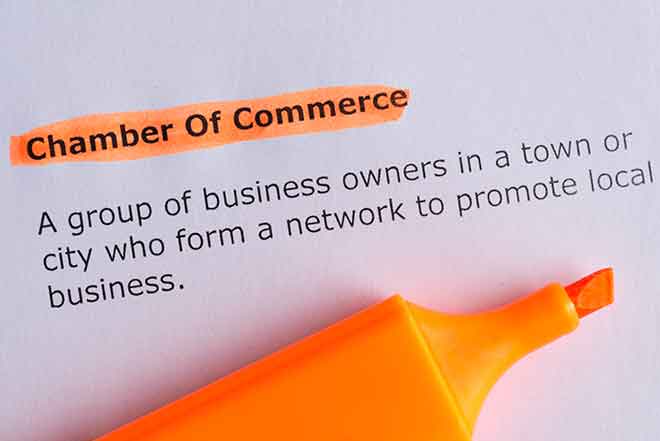 Published
Wednesday, May 11, 2022
During the Kiowa County Economic Development Foundation annual meeting last week, the Eads Chamber of Commerce announced its selection for Volunteers and Citizen of the Year awards.
Volunteers of the Year
Matt Prince moved to Eads three years ago from the east coast and was followed by his wife, Claire and their sons, Colin, an Eads Freshman, and Charlie, who is in pre-school. Their graciousness and vibrant willingness to volunteer and work on committees immediately warmed many people's hearts.
Prince is the owner-operator of CWC Rail Company that is based in Eads. He and his employees have rehabilitated the rail tracks from the Kansas border near Towner to the west near Boone, about 122 miles.
He has made monetary donations to several events in Kiowa County since moving to Eads, such as the Kiowa County Fair banners, Crow-Luther Cultural Events Center sponsorships, winter agriculture festivals, and school events.
Matt and the Prince family added to the anticipation of Christmas the last two years by bringing Santa Claus into Eads on rail maintenance vehicles that also provide gifts for the children. Prince told the Chamber that they plan to bring Santa Claus into Eads this year on a train.
Claire's educational background in in Business, Psychology, and Elementary Education. She is pleased to be a member of the Eads Elementary staff as a para-professional and substitute teacher. Claire has been an asset to the Crow-Luther Cultural Events Center board and the hospital board. As a CLCEC board member, Claire brought new and innovative ideas for the Kid's Zone at the Maine Street Bash in July and for "Merry on Maine" in December, as well as the "Ag Day" celebration earlier this year.
The Prince parents encourage their sons in 4-H programs, church, school, and athletics. As busy as they are, they also try to be at all events their children are involved in.
The Weisbrod Hospital Auxiliary appreciated the Prince family in November. When the annual Bazaar ended the people dispersed, the Prince family stayed and each of them picked up brooms and chairs and swept the community building.
We are glad they moved to Eads America!
Citizen of the Year
The Eads Chamber of Commerce also announced Gail Voss as Citizen of the Year.
Gail is the Eads Senior Citizen Center Director. Her family members from Eads, Limon, and Wiley secretly slipped in to the center during the annual meeting to hear her announced as the Citizen of the Year.