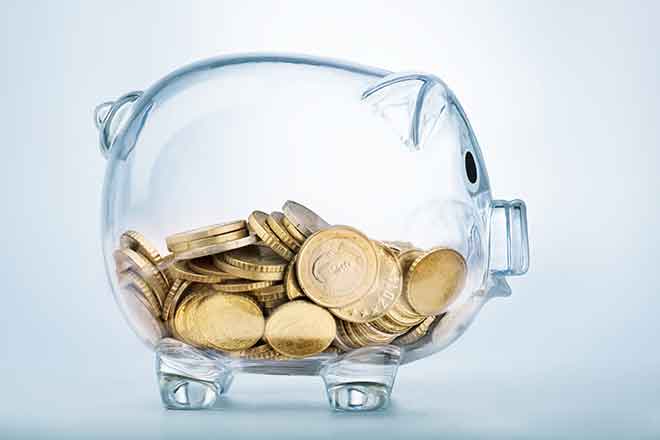 Published
Sunday, May 21, 2023
Kathleen "Kas" Stewart started her banking career in October 1973 at the Federal Reserve Bank in Oklahoma City. She worked in the administrative department for Jon Davis, whom Stewart credits as the best mentor on the planet.
Stewart found her true calling in the business development department, and her life working on the road began, leading to her position as Senior Vice President of The Bankers Bank in Oklahoma City, Oklahoma.
One of Stewart's recommendations to young professionals in the banking industry would be to have fun at work, as well as to love what you do - then you will never actually "work" a day in your life.
If she could change one thing about banking, though, I would be to eliminate the regulatory burden and simply let bankers be bankers.
Kathleen Fischer Stewart graduated from Eads High School in 1965. Stewart, not known to sit idle, was on the annual staff; cheerleader; class officer; junior play; mixed chorus; school newspaper staff; pep club; and student council while in high school.
After graduation, Stewart went to Central Business College in Denver. Upon graduation she returned to Eads, working in Dr. Zimmerman's office at the clinic. From the clinic, she became a receptionist at Weisbrod, and later transferred to medical records.
In 1973, she moved to Oklahoma City with the promise of a job in a hospital there. Unfortunately, the position wasn't available until January the following year, and this was September, so Stewart took a 'little bank job' with the Federal Reserve Bank until the hospital position was open. That led to her 50-year career in banking.
"My whole life would have been different if the hospital job had been available. I wouldn't even know some of the people I do now. Life is interesting," Stewart said.