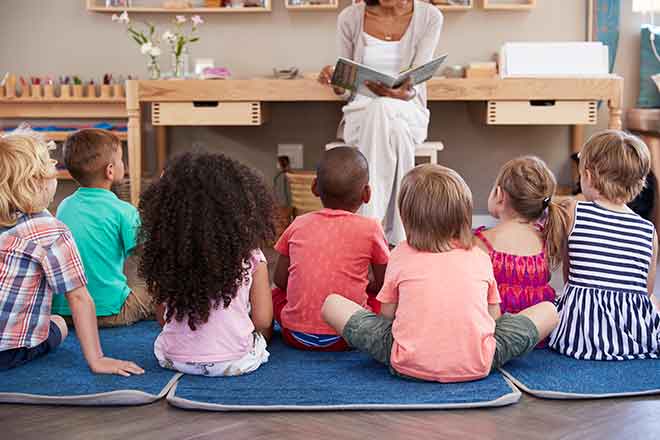 Published
Monday, August 28, 2023
(Greater Dakota News Service) With kids around the nation back in school, the issue of whether all students and staff have access to safe drinking water remains a focal point of education and environmental groups. They want federal officials to update a key rule.
Organizations such as the National Parent Teacher Association and National Education Association have sent the Environmental Protection Agency a letter - asking it to bolster the Lead and Copper Rule, which regulates the levels of these contaminants in public drinking water.
Environmental America signed on to the letter too, and the group's Clean Water Director John Rumpler said despite more awareness about the dangers, students and teachers still are at risk.
"What the data shows us, from the last few years," said Rumpler, "is that lead contamination of schools' drinking water is in fact, widespread."
Recent findings from his group show that more than 70 percent of schools in several states have confirmed instances of lead contamination.
The Biden administration is carrying out funding initiatives approved by Congress to remove lead pipes.
But Rumpler said updating the federal rule would compel more states, school boards and utilities to respond.
The agency is expected to consider the matter this fall, and advocates say they want the EPA to be aggressive.
Despite an overhaul of the Lead and Copper Rule in 2021, Rumpler still described it as "weak" in protecting kids. He added that this is not just a concern regarding schools that were built decades ago.
"The federal standards limiting the amount of lead in plumbing and faucets and fountains was only updated as recently as 2014," said Rumpler, "which means it's quite likely that school buildings that are only a decade old have a substantial threat of lead contamination."
The coalition says those materials should be replaced. Meanwhile, it says only schools that provide their own water are regulated under the federal rule.
For these buildings, the letter calls on the EPA to require filters to remove lead and set a one-part-per-billion limit on lead in water. They say those changes would also help guide school districts that use public water systems.