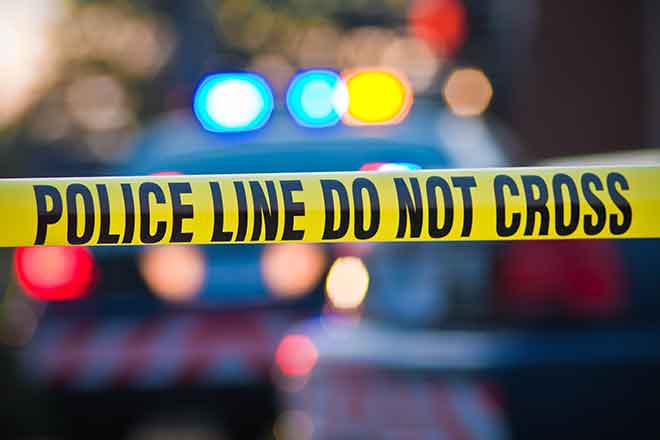 Published
Friday, April 13, 2018
A 15-year-old suspect is in custody and a school staff member has been suspended following threats that were allegedly made this week against Elbert School in Elbert county.
Deputies with the Elbert County Sheriff's Office were notified Tuesday about a possible threat against the school. A student reportedly made threats to harm other students, and the threats were considered credible.
As the investigation continued, the Sheriff's Office learned that students had reported the threats Tuesday morning to a school staff member, who did not follow reporting requirements under district rules and state law. The staff member was issued a summons to court, and was also placed on paid administrative leave by school officials, who are also conducting an investigation into the matter.
School officials have started the process to expel the student.
The Sheriff's Office says there are no current threats to students. Neither the school staff member nor the student in custody have been identified.