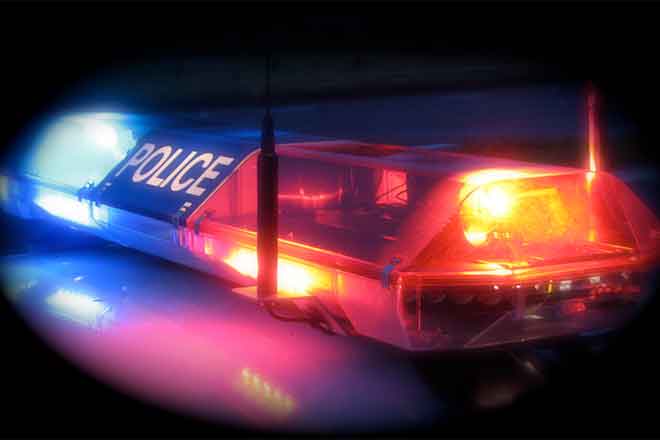 Published
Tuesday, March 13, 2018
The Kiowa County Sheriff's Office is investing a case in which an Ohio teenager was found at a home in Eads.
KCSO was contacted last Wednesday by the Mount Vernon Police Department about an unidentified female who was thought to be en route to Eads in a black semi-truck. The truck was located at a home in the town, and the male driver, who has not been identified, was contacted. The missing teen was also at the home.
Agencies across southeast Colorado also assisted in attempting to locate the truck.