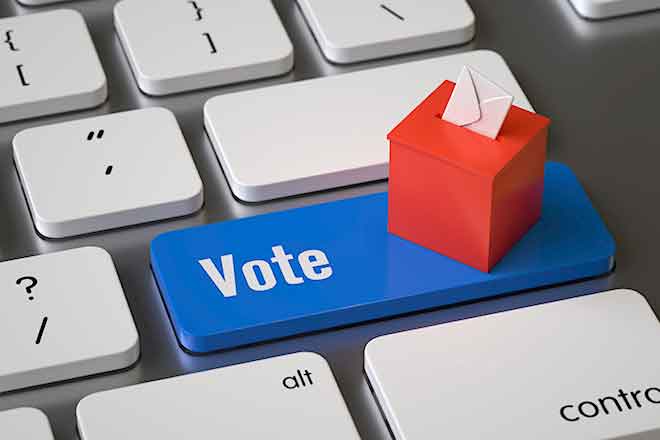 Published
Friday, January 17, 2020
ELECTION NOTICE
2020 PRESIDENTIAL PRIMARY ELECTION KIOWA COUNTY
MARCH 3, 2020
LOGIC AND ACCURACY TESTING (LAT) AS REQUIRED BY C.R.S. 1-7-509 (2) (b) ON THE VOTING EQUIPMENT WILL BE HELD AT THE KIOWA COUNTY CLERK'S OFFICE FEBRUARY 5, 2020 AT 9:30 A.M.
TEST BALLOTS WILL BE VOTED TO SEE THAT THE VOTING EQUIPMENT IS RECORDED PROPERLY.
WE ENCOURAGE CANDDATES AND PARTY CHAIRS TO ATTEND THE LAT. ANYONE INTERESTED IN PARTICIPATING OR OBSERVING IS WELCOME TO COME.
DELISA L. WEEKS, COUNTY CLERK