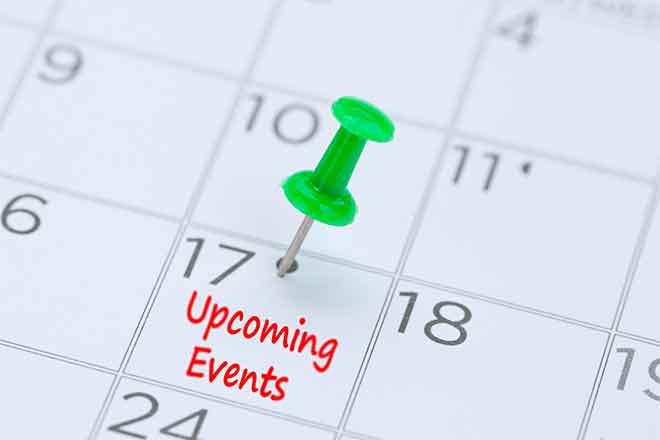 Published
Friday, December 13, 2019
Kiowa County Public Library NEEDS YOUR INPUT! Please go to:https://www.surveymonkey.com/r/S33H2HHto fill out survey,If you have questions please call 719-438-5581
Southeast Health Group Open House Mon Dec 16 - 2-4 Join us for tours & light refreshments 14833 S Rittgers St
"Fanny Murdock Giving Trees/Angel Trees" will be located at KOA Hall Sheridan Lake, Haswell Post Office, Eads Post Office and the GN Bank in Eads. If you would like to be a part of this project, take as many tags you feel you can buy for. To make a monetary contribution, make check payable to Salvation Army and drop off at the Kiowa County Dept of Social Service 1307 Maine St. Eads, CO Gifts & tags are extended to Dec 13, 2019
Community Children's Christmas Cantata 6pm Sun Dec 15 at Praise Community Church in Eads
Eads Drivers License Schedule Dec -17-18
Eads Drivers License DD-214 or Active Military ID must be presented at time of renewal for Military Insignia to be placed on you license
MVR Reports available Kiowa County Clerk Office 1305 Goff St. 719-438-5421
Sand Creek Massacre National Historic Site Winter Hours. The park is open Monday through Friday 9am to 4pm. Closed Saturday and Sunday. Ranger programs will be offered at 10am and 2pm Monday through Friday. For more information, contact Teri Jobe, Sand Creek Massacre NHS, (719) 438-5916 or visit www.nps.gov/sand. Entrance to the Sand Creek Massacre NHS is free.
Kiowa County Public Library has a year-round book sale! Sale shelves includes a variety of books from great authors to informative reference books! Normal cost between 25C/ (kid's books) and $1.00.