Image
Experts unclear on whether hazardous air quality will persist this fall
(Ohio News Connection) On several days this summer, people in the northern and western United States awoke to their homes and neighborhoods shrouded in haze from the smoke of wildfires burning in several Canadian provinces. Experts say it's unclear whether air quality issues will continue into the fall. 
The wildfires, which started in May, have since sent much of the eastern United States indoors because of air quality advisories. Bad air quality could cause health problems for vulnerable groups if it persists, experts say. 
Sam Rubens, administrator of the Akron, Ohio, Regional Air Quality Management District of Summit County Public Health, said it depends on air flow patterns. 
"The smoke stuff, from the fires in Canada," he said. "If they go out, which they're not out right now, they're still burning away, it's all based on the wind. If the wind patterns set up, then the smoke is going to come."
Image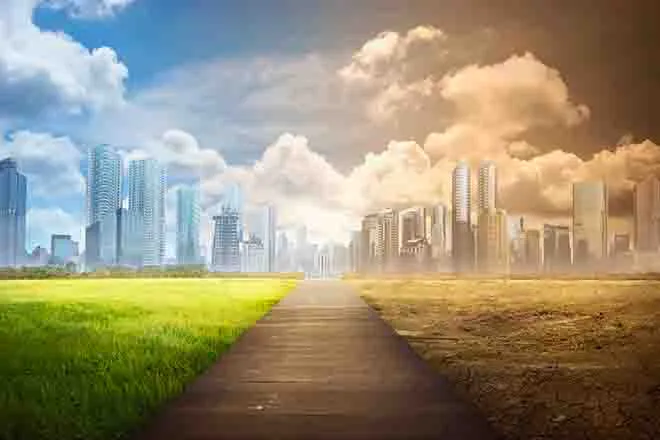 Rubens compared the way the smoke flows to a campfire; the smoke follows the wind. 
"The smoke is going somewhere," he said. "And it's going to be affecting someone."
"Air quality in general can affect everybody, even people who have healthy lungs," said Dr. Angela Marko, a pediatric pulmonologist at University Hospitals Rainbow Babies and Children's Hospital. "But the main concern is for those who have underlying respiratory conditions. So, for instance, things like asthma or other chronic lung diseases."
Marko said the reason for this is that many people with these conditions already have sensitive airways and lungs, and exposure to bad air quality can trigger their disease processes. She said this can manifest in shortness of breath and asthma flare-ups. 
Image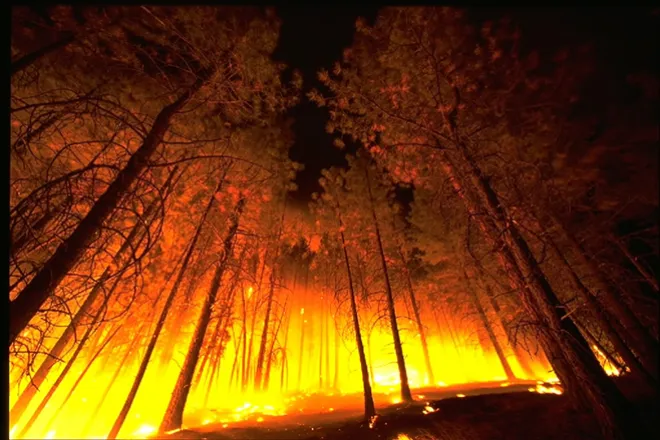 Marko said that while the very young and very old are most affected by bad air quality, everyone is at risk from continuous exposure. 
"Over time, we know that air pollution in general. . . is not great for respiratory health in general as we age, if we're continually exposed to it," she said. "And so it can put you at risk into adulthood just for having other respiratory conditions."
Marko said this can manifest in COPD, a chronic lung disease that causes obstructed airways in the lungs, and other lung conditions as an individual ages. 
While northeast Ohio has only had six unhealthy or hazardous air quality days in 20 years, Rubens said three of those have been this summer. 
He said that "particulate matter," or the particles in the air that make air quality unhealthy or hazardous, is the main concern of the Summit County health department. 
"The reason that we have particulate matter, or ozone, as a pollutant of concern is because there's a level at which you're okay," Rubens said. "That if you breathe in a certain level, it's not going to have a health effect."
Image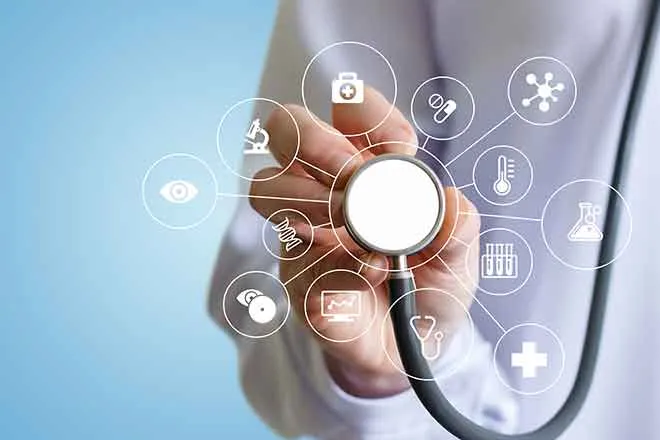 He said, though, that those with respiratory problems, chronic ailments and children are at higher risk when breathing in pollutants. That means the threshold is lower for the amount of dangerous air these individuals can breathe in. 
Rubens urged people to stay aware of bad air-quality days as the wildfires still rage. 
"Just be aware of what the air quality index is showing," he said.
Woody Woodward, executive director of the Ohio Parks and Recreation Association, said what concerns him most is the effect wildfires and other natural disasters may have on the environment as a whole. 
"It's fairly well known that Parks and Recreation has been on the front line in terms of protecting our environment, creating clean, safe spaces for people to recreate but also really working hard to protect our natural resources," Woodward said. 
He said prevention is key. 
"First and foremost we want to be on the front lines in terms of preventing things from getting worse and also kind of continuing to educate the public about the dangers of climate change and kind of the path that we've headed down," Woodward said. "But also working hard to protect natural resources as we do that."
This collaboration is produced in association with Media in the Public Interest and funded in part by the George Gund Foundation.