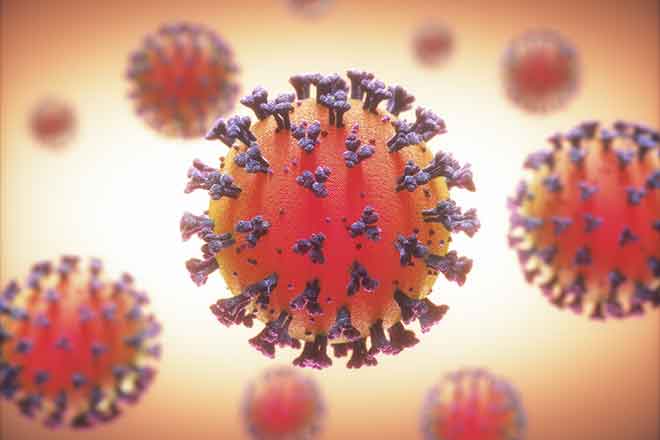 Published
Wednesday, September 30, 2020
(The Center Square) - Boulder County amended its public health order limiting gatherings of college-aged individuals after community feedback.
Boulder County Public Health last week released orders barring 18 to 22-year-olds from indoor and outdoor gatherings, citing a COVID-19 surge in the county caused by University of Colorado Boulder (CU Boulder) students.
Monday, the county revised the order to allow gatherings for up to two people. The order's revised language states that "gatherings or more two persons within the city of Boulder that include any person or persons between the ages of 18 and 22 years are prohibited."
One concern under the original order was that it would have required students to walk around campus alone. "CU Boulder students who are concerned about walking alone on campus can call the CU Police Department," the public health department noted.
The permitted two-person gatherings must follow all state and local orders concerning face coverings and social distancing.
Another portion of the order now permits residents of designated properties to leave if the law requires, such as in cases of jury duty summons or other mandatory essential activities.
"We must take stronger action to stop the spread of this virus in our community," Boulder County Public Health Executive Director Jeff Zayach said in a statement when the initial order was announced last week.
The county has seen 1,392 confirmed or probable COVID-19 cases among CU Boulder students since classes began last month, which represents "78% of Boulder County's COVID-19 cases for this time period," according to the order.